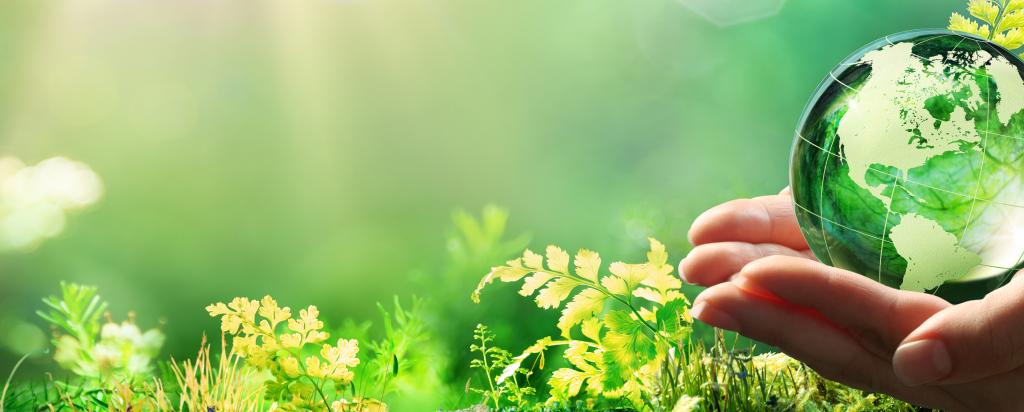 Unique landmark instrumentation and expertise are a hallmark of ANSTO's sovereign capability, unavailable anywhere else in Australia.  Our ability to identify the source of hazardous particulates in air, the age of water in aquifers and the detailed chemistry of toxic elements in complex soil and biota specimens are just some examples of ANSTO capability.
Specialist laboratories and skills for analysing stable and radioactive isotopes allow us to analyse natural isotopic abundance and the radiochemistry of almost any natural or man-made radioisotopes present in the environment. This supports activities ranging from nuclear non-proliferation through to radiogenic dating and stable isotope fingerprinting for archaeology, paleobiology and hydrology.
Innovative engineering and development at ANSTO has seen the evolution of three unique specialist systems that are now commercially available, spanning challenges that include short-term localization of radioactive contamination, medium-term regional monitoring of carbon particulates in air and long-term studies of air mixing at continental length scales. All of these systems are being sold into overseas markets.
Environmental assessment and modelling are key capabilities of ANSTO's core of environmental scientists who have extensive experience in both field work and in the higher level analysis of data generated externally and internally at ANSTO.  Our in-house experience is used in applications ranging from modelling water supply sustainability and environmental site assessment through to assessing marine environment risks for petrochemical companies, mine hydrology and even developing new methods for establishing high value food provenance in international supply chains.