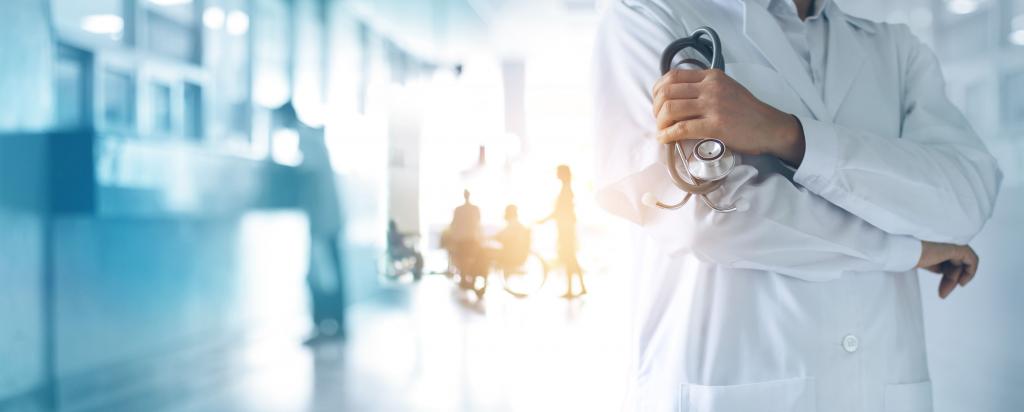 ANSTO is a major supplier of Australia's radioactive isotopes used in nuclear medicine, delivering around 10,000 patient doses each week.  Health-based research and development in Australia and overseas also benefit greatly from ANSTO's unique capabilities and expertise in the detection, diagnosis and treatment of disease using nuclear and accelerator infrastructure.​
ANSTO's enhanced imaging facilities, including positron emission tomography (PET) and single photon emission computed tomography (SPECT), are well suited to early detection of small physiological changes in the body.  We offer collaborators and industry partners a complete portfolio of services including production of radioisotopes, radiotracers, radiopharmaceuticals and GMP supply into clinical trials.​
Our X-ray and neutron beamlines, deuteration and precision irradiation facilities contribute to the development of medicines and vaccines for challenging diseases, including COVID-19.  The Australian Nuclear Medicine Traceability Program (ANMTP) offers improved patient outcomes through more accurate and reliable administration of radiopharmaceuticals.