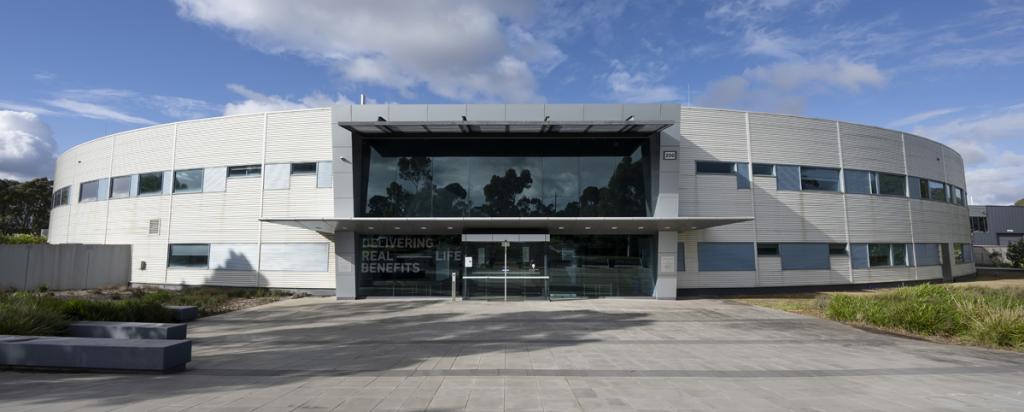 Published on the 16th December 2022 by ANSTO Staff
A number of Australian scientists were recognised with awards at the Australian Synchrotron Users Meeting held in early December, which showcases the achievements of scientists who have used the facility in their research.
Lifetime Contribution Medal
Professor Ben Boyd, a researcher with the Monash Institute of Pharmaceutical Sciences, has received the Australian Synchrotron Lifetime Contribution Award for 2022.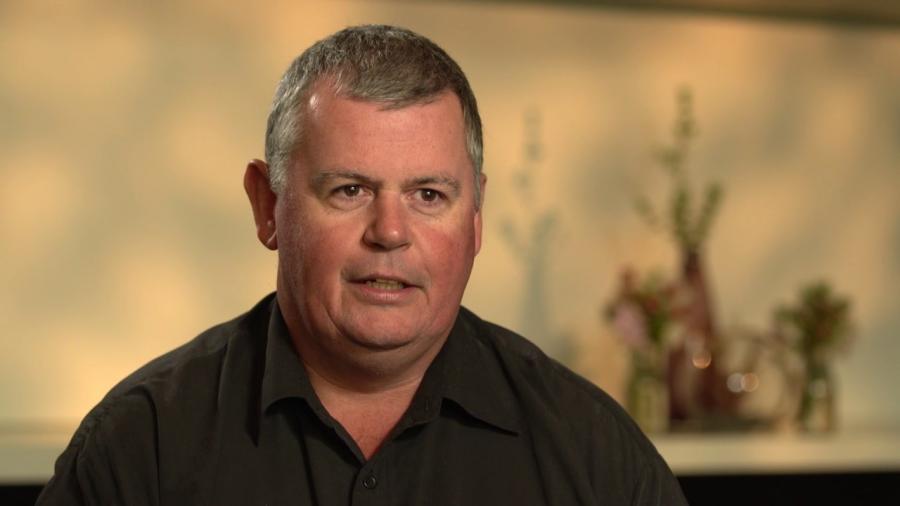 The Australian Synchrotron User Advisory Committee (UAC) presented Professor Boyd with the honour in recognition of his significant contributions to pharmaceutical and biomedical research by applying synchrotron science. This includes the development of new techniques to understand how pharmaceutical and food materials behave in the body.
As noted in a nomination letter by his peers, Professor Boyd has displayed innovation and productivity during his many years of involvement with the Australian Synchrotron 
"Professor Boyd has been an outstanding scientist and ambassador for synchrotron techniques over his distinguished career," said UAC Chair Dr Courtney Ennis, of the University of Otago.
Dr Ennis said Professor Boyd's work with the Australian Synchrotron included training of a large number of graduate students, the publication of over 100 papers, and the awarding of significant funding related to his synchrotron endeavours.
"This is in addition to his continual service to the Australian Synchrotron facility in advisory roles and in communicating synchrotron research to the community."
Read more on the Monash website.
Research Award
Dr Jingwei Hou, an ARC Future Fellow in the School of Chemical Engineering at the University of Queensland was given the Research Award for his outstanding leadership in synchrotron research and contribution to the Australian synchrotron community.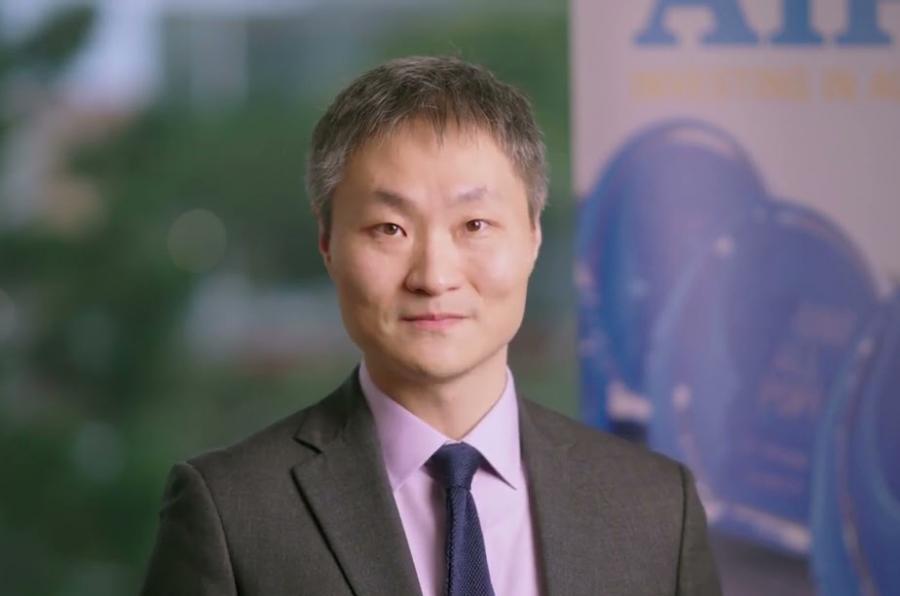 It is awarded every two years to an individual with up to 10 years of research experience post PhD.
Dr Hou uses synchrotron techniques to characterise a new generation of porous glassy metal organic framework (MOF) materials he has developed for enhanced CO2 capture, fuel gas storage and separation applications
In addition to his research achievements, Dr Hou has also contributed significantly to terahertz (THz) spectroscopic science at the Australian Synchrotron and overseas facilities.
His stellar scientific output of more than 100 papers with 6800+ citations, includes lead-author journal articles in Science, Nature Communications, among others.  Dr Hou is the author of a book chapter, has developed two patents.
"This is a remarkable accomplishment for a researcher seven years out of a PhD," said Dr Ennis.
The Stephen Wilkins Thesis Medal
Dr Gemeng Liang, now a Postdoctoral Research Fellow in the University of Adelaide, was selected to receive the Stephen Wilkins Thesis Medal for his PhD work at the University of Wollongong.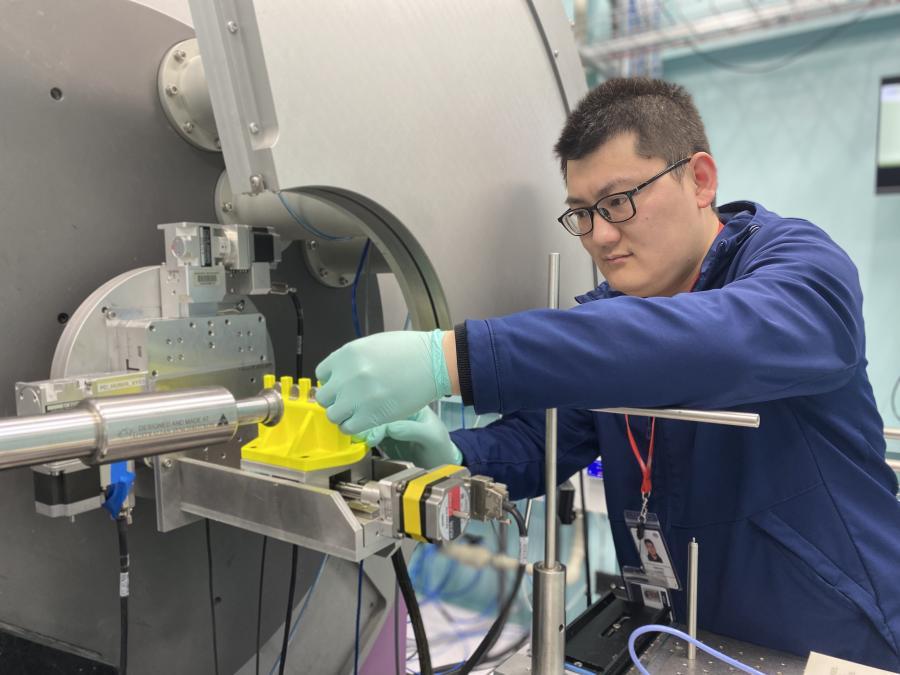 His PhD investigation of the high-voltage spinel cathodes for high-energy-density lithium-ion batteries (LIBs) included extensive analyses at the Australian Synchrotron where he used the X-ray Absorption Spectroscopy (XAS), Soft X-ray spectroscopy (SXR), Powder Diffraction (PD) and Infrared Microspectroscopy (IRM) beamlines.
He determined that the high generation, high energy performance LiNi 0.5Mn1.5O4 (LNMO) electrode for the next density LIBs could be achieved through both particle morphology control and atomic scale structural engineering.
The full cell study in his doctoral work also revealed new insights into the mechanism of battery performance enhancement.
"Dr Liang has very capably used a number of our instruments, which each reveal different types of information, in his excellent battery research," said Prof Michael James, Senior Principal Scientist at the Australian Synchrotron.
This medal is awarded annually to the PhD student at an Australian or New Zealand University, who is judged to have completed the most outstanding thesis of the past two years meeting specific criteria.
Last month, Dr Liang's research was featured on the ANSTO website.