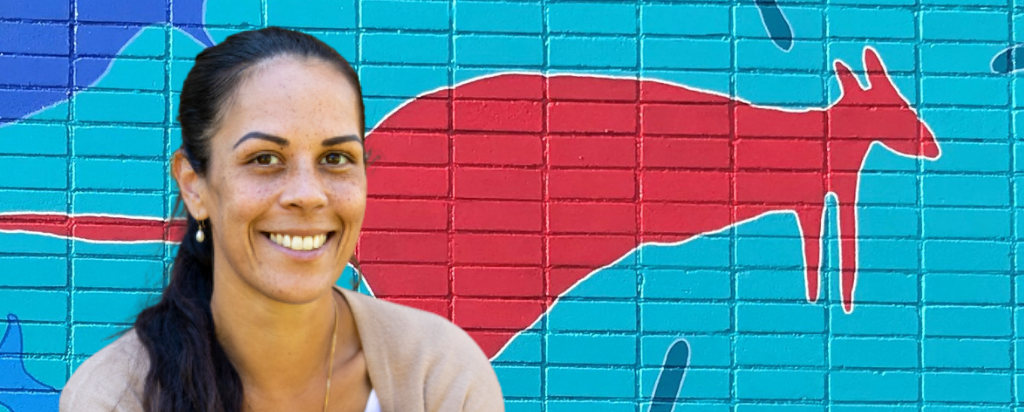 Published on the 3rd June 2021 by ANSTO Staff
Australia's knowledge centre for nuclear science and engineering, ANSTO, announced an exciting career opportunity for Aboriginal and Torres Strait Islander peoples.
Two full-time, four-year Safety Technician Traineeships are available for Aboriginal and/or Torres Strait Islander people who are interested in a career in safety.
The positions are funded by the Sir William Tyree Foundation and applicants don't require any previous experience or knowledge to apply.
Based in the Sutherland Shire, these lucky people will get hands-on experience and a formal qualification upon successful completion of the program.
ANSTO's General Manager High Reliability, Karen Wolfe, said the successful applicants will get experience in assessing, monitoring and managing safety situations on site.
"We are really excited to welcome more indigenous people into our ranks," Ms Wolfe said.
"The trainees will receive mentoring and ongoing support from safety experts to assist with their professional and personal development throughout this program.
"They will undertake rotations through different areas of ANSTO including Health Physics, Work Health and Safety and Occupational Hygiene, and the Emergency Response team.
"These rotations will form the building blocks of a career in safety.
"If you're a hard-working and motivated person who is keen to learn on the job and gain formal qualifications at the same time – then this is the opportunity for you."
Applications close on 13 June 2021. For more information and to apply for the position, visit ansto.gov.au/careers