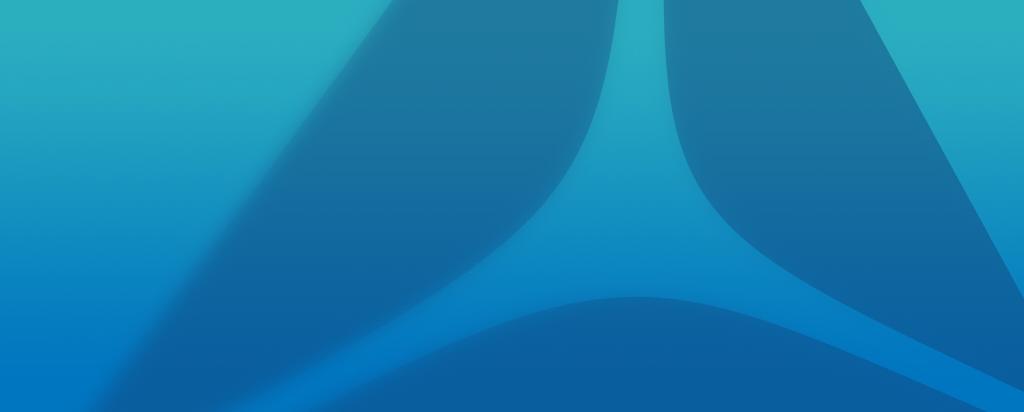 Published on the 30th November 2016 by ANSTO Staff
ANSTO was part of an Australian biopharmaceutical collaboration that developed an innovative cancer diagnostic agent, which can be used to detect and potentially monitor metastatic prostate, bladder and pancreatic cancers using SPECT/CT.
The radioactively-labelled antibody, known as MILGa, is currently in a clinical trial, which commenced in August of this year.
As well as providing a means to visualise cancerous lesions, the drug may be combined in future with a radioisotope such as Lutetium-177, to offer therapeutic options for patients with difficult-to-treat cancers.
The initiative was recently nominated for a 2016 Business/Higher Education Round Table (B/HERT) award for the Best Research and Development Collaboration which recognises excellence in basic and applied research activity undertaken jointly by researchers in tertiary education institutions and partners in business and industry.
"The drug being developed and tested provide a non-invasive diagnostic procedure and a form of personalised treatment," said Dr Tim Boyle, Leader, Business Development, ANSTO.
The drug is being produced on an individual basis for the clinical trial but multiple doses are expected to be produced by ANSTO.
"Importantly, because MILGa accumulates in prostate, bladder and pancreatic cancer cells, it allows clinicians to accurately pinpoint metastases for further treatment," said Boyle.
The collaboration was led by Minomic International, who developed the drug, MILGa, based on their characterisation of the ML-38 antibody. ANSTO and Australian pharmaceutical manufacturer Auspep developed the protocols and manufacturing processes for the drug, which is conjugated with Gallium-67 for radiolabelling. Macquarie Medical Imaging and Macquarie University Hospital are conducting the clinical trial.
ANSTO has a long history of producing radiopharmaceuticals but is new to the production of radioimmunoconjugates, radioactive substances that carry radiation directly to cancer cells, for use in human subjects.
"We expect this first-hand experience in developing reliable procedures for the timely production of MILGa will enable ANSTO to produce similar immunoscintigraphic and immunotherapeutic products going forward," said Boyle.
The clinical trial is expected to conclude in 2017.
ANSTO researchers are currently working on a therapeutic derivative of MILGa, MILLu.
More than 25 ANSTO staff took part in the initiative including Dr Tien Pham, who acted as project manager for ANSTO and Dr Nigel Lengkeek, who was principal scientist