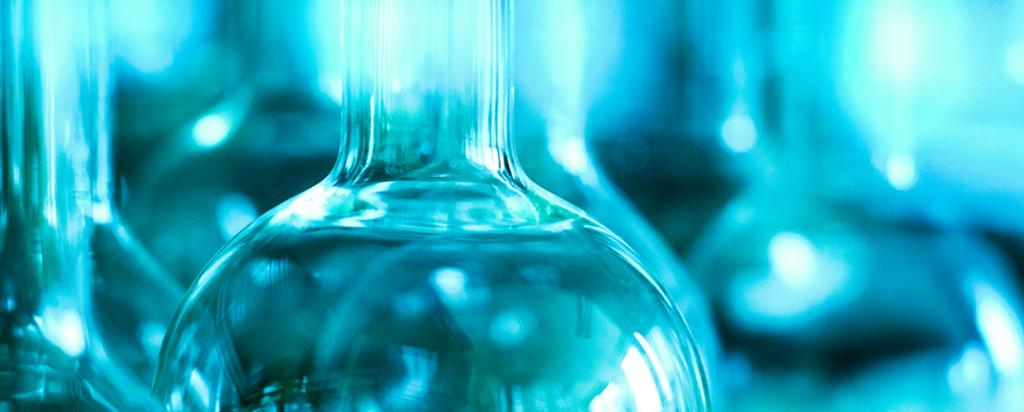 Published on the 23rd September 2020 by ANSTO Staff
ANSTO is part of a consortium led by Australian immunooncology company GlyTherix Ltd that has been awarded $3 million of matched funding under the Federal Government's Cooperative Research Centres Projects (CRC-P) program to develop a national capability for developing and manufacturing therapeutic derivatives of a new diagnostic and therapeutic radioimmunological drugs for clinical trials and supply.
"Radioimmuno-oncology is one of the most exciting and dynamic areas in nuclear medicine and radiochemistry, with robust research and commercial interest globally. This timely CRC-P will establish an end-to-end national capability for antibody-based theranostics in Australia, building our reputation as a global leader in nuclear medicine clinical trials. ANSTO is proud to be a participant in this project delivering to our core missions of improving the health of all Australians and supporting Australian business," Dr Nigel Lengkeek, a Senior Radiochemist at ANSTO.
GlyTherix has developed a proprietary antibody Miltuximab® that can be radiolabelled with zirconium-89 for imaging to stage the progression of disease and radiolabelled with lutetium-177 to provide treatment for a range of cancers. Both of these products will be developed as part of the CRC-P.
Miltuximab® targets Glypican-1, a protein that is overexpressed in prostate, pancreatic, bladder, and other solid tumours.
Radioimmunotherapy uses radiolabelled antibodies to selectively deliver radiation to kill cancer cells, while limiting damage to healthy cells.
Building on foundational work previously as Minomic using the patented antibody in the development of an innovative cancer diagnostic agent MILGa for prostate, bladder and pancreatic cancer, the new theranostic agents will have broader application in oncology.
Dr Brad Walsh, CEO of GlyTherix, said that widespread adoption of radioimmunotherapy has been traditionally limited by the complex manufacturing process and short shelf life of the radioisotope.
"The consortium will collaborate on the pioneering manufacturing of 'shake-and-bake' kits that allow on-site, on-demand production of radioimmunotherapy agents in hospitals."
Lengkeek said that ANSTO's involvement will include the fundamental radiochemistry, developing and testing the 'shake-and-bake' kits, developing the production and QC protocols for the drugs.  
Other project partners, who are working in the antibody and clinical translation include the Commonwealth Scientific And Industrial Research Organisation (CSIRO), Cytiva (formerly GE Healthcare Life Sciences), Auspep Pty Ltd, University Of Technology Sydney and Macquarie University.
In 2018 the drug, labelled with gallium-67, was evaluated in a First in Human clincical trial in Australia, demonstrating that it is well tolerated by the group of patients with no drug related adverse events recorded.
The radiochemistry team in the Biosciences group at ANSTO working on the project includes Dr Ashley Walkerand  Dr Daniel Rivinoja.
Director of Innovation and Commercialisation Dr Tim Boyle said the long-standing and productive association with the group under Dr Brad Walsh had delivered some highly innovative diagnostic and therapeutic initiatives for Australia.