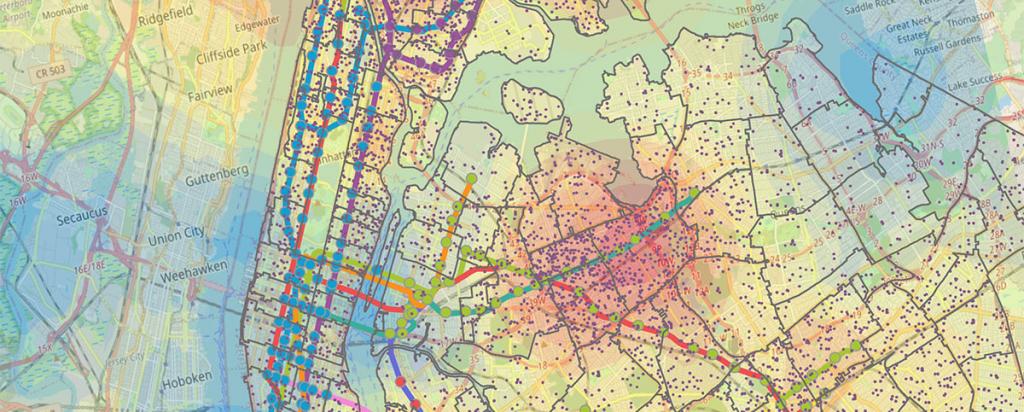 Published on the 5th June 2020 by ANSTO Staff
ANSTO-nandin hackathon teams have combined science and business innovation skills for an impressive performance in three successive events.
COVID-19 challenge
Update July 2020: The Elavo team has been selected as a global finalist.
A team from ANSTO and the nandin innovation centre participated in the global SpaceApps COVID-19 Challenge virtual hackathon in late May using open data from the space agencies in developing solutions to issues related to the COVID-19 pandemic.
The team, comprising team captain Mitra Safavi-Naeini (ANSTO), Jay Flack (nandin), Amy MacIntosh (ANSTO – Graduate Institute), Shan Shan Wang (nandin) and Nathan Burke (ANSTO), competed on the hack over 48 hours.
In taking up the challenge to develop a system to monitor or purify indoor air, the team developed the Elavo solution to prevent COVID-19 infection in buildings or vehicles using NASA technology for the inactivation of pathogens in small, shared spaces.
It combines an air purification technology with a UVC light sterilisation process to apply to surfaces.
"Our team used a data-driven approach to identify patterns in spectral datasets shared by the space agencies which correlated with the spread of COVD19 in densely populated cities," said Safavi-Naeini.
Using NASA satellite data of New York to identify trends of one major air pollutant, they highlighted the correlation between public transport connectivity (train and subway stations/underground lines), air quality and COVID-19 case distribution.
The international event which was hosted ty the European Space Agency (ESA), NASA, the Japanese Aerospace Exploration Agency (JAXA) and the National Centre for Space Studies (CNES), attracted over 15000 participants in more than 2000 teams.
"It was  fantastic opportunity for our team of local ANSTO and nandin members to apply our diverse expertise to engage on a global scale with NASA and the other international space agencies," said Flack.
Participation was wide open to people from all different professional backgrounds across the arts and sciences, technology and trades.
Organisers expect six global winners to be announced by August.
Defence challenge
Another team of ANSTO and nandin members recently won first prize in the #Shockproof Hackathon, which was run by the Australia-New Zealand joint Defence Force.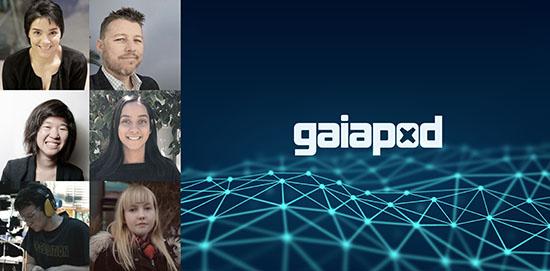 This hackathon focussed on ways to build self-reliant supply chains in the defence industry, with the judging panel consisting of high-ranking members of the Australian and New Zealand Defence Forces and the Defence Innovation Network.  Team GaiaPOD, which included  Safavi-Naeini (Team Captain), Wang, Burke, MacIntosh, Flack and Shakila Fernando (ANSTO), addressed the need for cyber-resilience and disaster response.
The team proposed a scalable, autonomous, sustainable telecommunication network for rapid deployment to remote areas.
"Our submission received very positive feedback from all the judges, and we have now been invited to pitch our idea to potential investors," said Safavi-Naeini.
"This hackathon provided a window of opportunity for us, as specialists in business and the sciences, to demonstrate our potential. By reaching out across the Trans-Tasman, we showed how collaboration and support from our special part of the world, is possible," said MacIntosh.
An ANSTO-nandin team started their successful run of hacks with participation in the Australian Computer Society Flatten the Curve hackathon in mid-May. Team U Space included Safavi-Naeini, Wang, Burke, Flack and Julia Garside (ANSTO) and Scott Coleman (nandin),
The team proposed a new type of workstation that minimises the risk of COVID-19 contamination. Read more