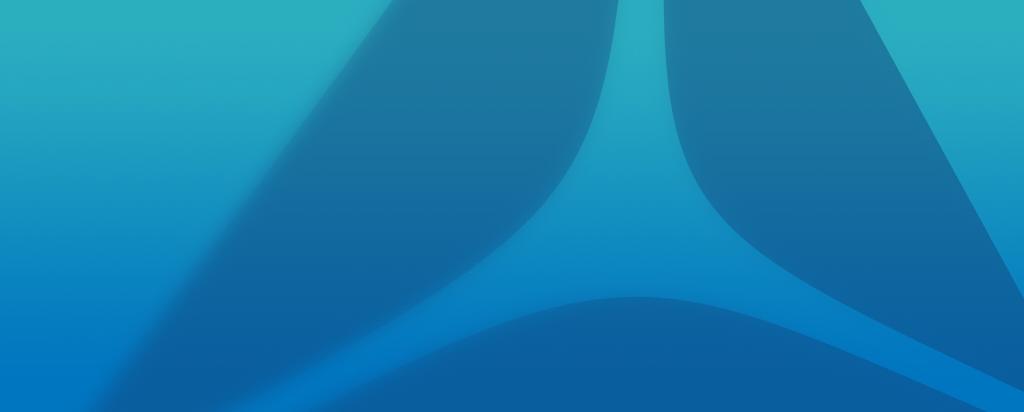 Published on the 15th November 2019 by ANSTO Staff
The following can be attributed to a spokesperson for the Australian Nuclear Science and Technology Organisation (ANSTO):
"In late 2018, ANSTO was notified of a past potential non-compliance during a planned inspection of the ANSTO Camperdown Cyclotron facility by the nuclear regulator, ARPANSA," the spokesperson said.
"The breach received by ANSTO was not in relation to a safety incident, and there was no risk to the public or the broader environment.
"The matter related to the operation of scientific equipment that duplicated a process that had previously been approved and safely implemented in a hot cell, but in this case, ANSTO had not obtained all of the appropriate approvals from the regulator. 
"The equipment was never intended to be, nor ever was, placed into routine operation, but functioned as a trial data collection point only.
"Further, the equipment was only ever used in a 'hypervigilant' mode at low dose rates, under the supervision of competent officers and with appropriate controls to ensure that staff were appropriately safeguarded. 
"The regulator undertook a follow-up inspection in June 2019 and was satisfied with the corrective action and ANSTO's commitment to complete such action – and as such, no formal enforcement action was pursued.
"ANSTO accepts that a technical breach of regulatory requirements occurred, and compliance systems have been strengthened.
"The ANSTO National Research Cyclotron Facility produces carbon-11 and fluorine-18 radiotracers which are used in pre-clinical studies to improve the diagnosis and treatment of various medical conditions."
Media Contact: Lauren Devlin 0449 041 214