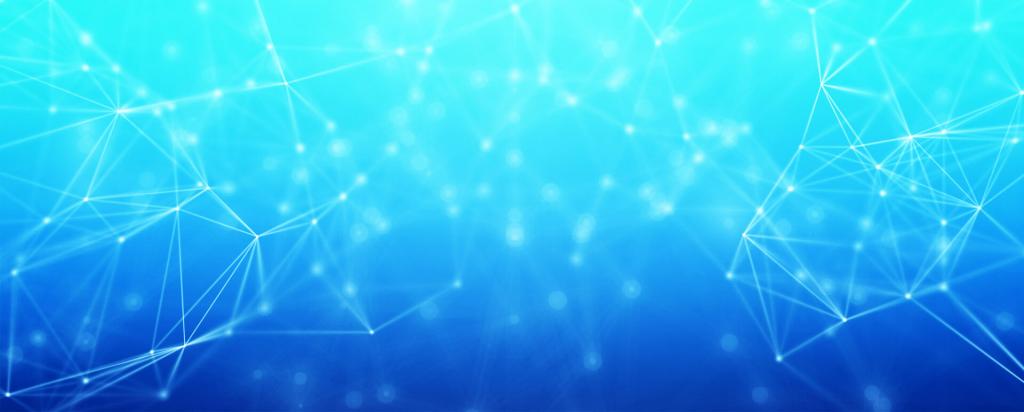 Role at ANSTO
Monika joined ANSTO in 2011 as part of the graduate program. Her research at ANSTO is on developing and refining geochemical proxies from speleothems (cave deposits) to understand past environmental change. Palaeoclimate studies such as these provide crucial knowledge about past climate conditions and aid in the long-term management of Australia's limited water resources. These include using stable isotopes to understand variables such as rainfall and drought frequency and radioactive isotopes to construct chronological timescales. 
A particular interest area is constructing very high-resolution modern speleothem records to assess the mechanisms controlling speleothem growth and proxy records by comparing them to instrumental climate data. This has included extensive cave monitoring and focused on understanding the unsaturated zone karst hydrological controls affecting speleothem formation. This research has challenged our current understanding of oxygen-isotope proxy records, particularly in dryland regions, which regularly experience water deficits. This knowledge is an important precursor in using speleothems for palaeoclimate reconstruction applications. 
Her current projects are focused on the NSW Snowy Mountains, Wellington, 
NSW and Margaret River, SWWA.
Expertise
Oxygen stable isotopes, speleothems, cave, drip hydrology, karst, climate systems, paleoclimate.
Qualifications & Achievements
PhD Candidate UNSW Australia 2013-current

Bachelor of Science (Hons - 1st Class) University of New South Wales (2012)

Bachelor of Science (Env. Sc.) Murdoch University (2010)

Bachelor of Business (Property) University of South Australia (2006)

Organising Committee of Summer School on Speleothem Science, Oxford University 2015 http://s4-2015.earth.ox.ac.uk
Aus2k Travel award 2014
Best student Presentation ANZGG Conference 2012
http://www.ansto.gov.au/AboutANSTO/MediaCentre/News/ACS043615
https://careerswithstem.com/science-engineering/profiles/monika-markowska/