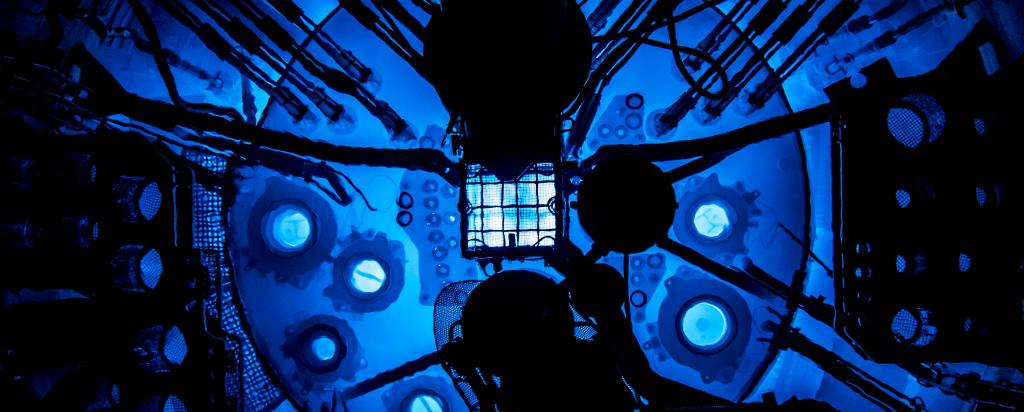 Pamela is an Executive leader with a background in technology, mining, geoscience, operational and corporate roles in public and private sector corporations and NFPs in Africa and Australasia. She focuses on the overlap of major projects and operations with stakeholder engagement and decision-making at the Executive and Board levels.
As Group Executive of Nuclear Operations and Nuclear Medicine, which brings together the full scope of nuclear medicine production, OPAL research reactor operations, and nuclear waste operations,  Pamela brings her strengths of collaboration and engagement to translating business objectives into safe operational outcomes and inspiring teams to strive for sustainability and continuous improvement. 
Pamela joined ANSTO in 2018 after 24 years in the mining industry including leadership roles at South 32, BHP, Rio Tinto and De Beers. She has a strong track record of successful project management, inclusive communication and staff capability development.
Pamela has played leading roles in transformation of professional member organisations such as the Geological Society of South Africa (GSSA) and in breaking down gender barriers, founding Women in Mining South Africa (WIMSA).  She was recognised in the inaugural 100 Global Inspirational Women in Mining (2013).
Pamela is an Executive Director of Australian Nuclear Medicine (ANM), Non-executive Director of Gyrolag and Exige and is a past Board member of the Australasian Institute of Mining and Metallurgy (AusIMM).