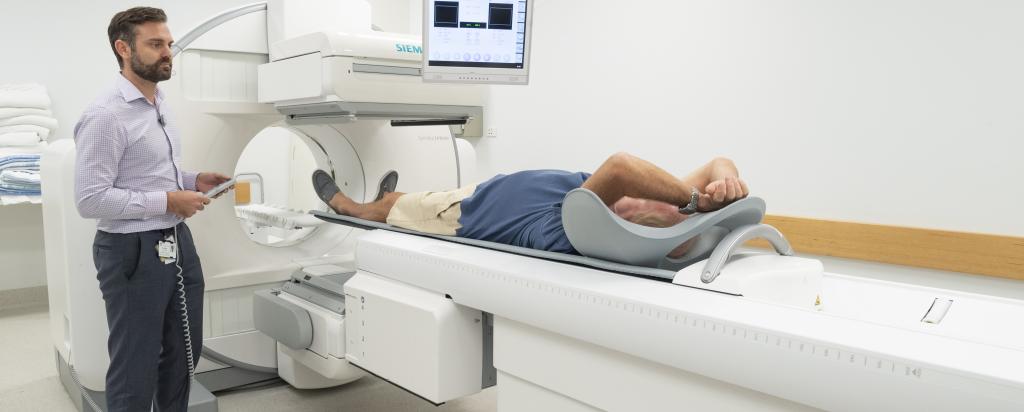 Take the Health customer survey today 
Scheduled maintenance in 2021
15 February
Scheduled maintenance will take place at ANSTO's nuclear medicine processing and distribution facility and OPAL in 2021. During this shutdown, the work will enable safe operations and reliable supply of nuclear medicines for Australia.
Dates of maintenance were discussed with the nuclear medicine community and are expected to have a reduced customer impact.
Shutdown dates
Nuclear medicine processing and distribution facility

: 29 March-5 May. 

The more extended schedule for preventative maintenance for building 23 results from the postponement in 2020 due to restrictions related to COVID-19. 

OPAL reactor

: 19 June-18 July.
Product availability
See product availability through these dates here.
ANSTO will be working closely with members of the Nuclear Medicine Working Group on alternate supply arrangements for Iodine-131 and will continue to partner with international organisations to provide continuity of other nuclear medicine supply.
As part of the Australian Government's commitment to the nuclear medicine community, ANSTO will ensure the $3.7 million of incremental costs associated with importing product will be absorbed, and not passed on to our customers.
Next steps
Over the coming weeks, Customer Service will work with you to plan the orders you need in advance to minimise the impact on your business. More information on product supply be available on our website in the week commencing 22 February.
Thank you to the Nuclear Medicine Advisory Board and Working Group, with representation from RAINS, ANZSNM, AANMS, NSW Health, TGA and GMS, who have supported the importance of scheduled maintenance to help the long-term reliability of supply.
Health customer service team
If you have any further questions please get in touch with our customer service team.