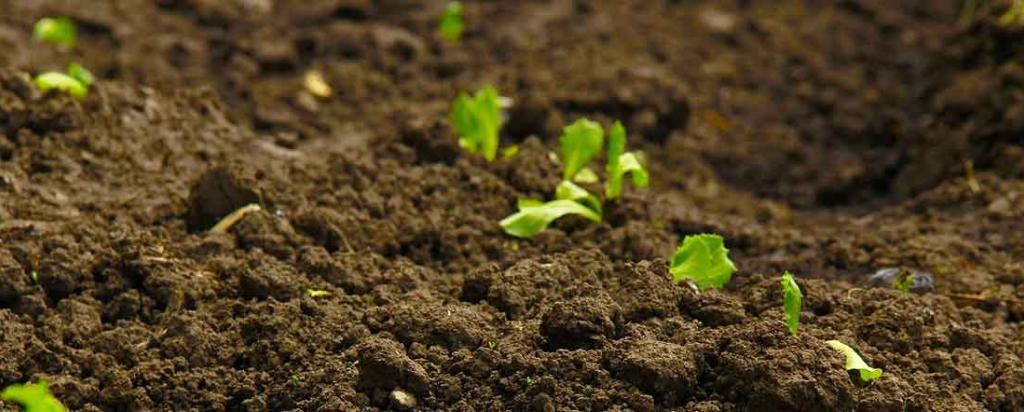 While there is considerable international guidance on dealing with contamination, much of it is based on experiences in Europe and North America.
However each contaminated site presents unique factors that are specific to that site. These factors stem from local climate, soils, wildlife, the societal context and many other issues.
Environmental researchers investigate site specific factors  that influence the behaviour and fate of contaminants, particular radionuclides in soils, groundwater and subsurface systems.
Using advanced and novel nuclear based techniques it is possible to improve an understanding of the impacts of nuclear and other activities  on the surface and sub-surface environment.
A legacy site which dates from ANSTO's  past operation of the now decommissioned Moata and HIFAR reactors is used as an accessible and highly relevant field laboratory for many of the studies. 
Research extends to the British nuclear testing site at Maralinga, other nuclear weapons sites and other relevant areas.
The outcome of these studies provides a scientific basis to make informed decisions about the management of radioactive waste disposal and waste repositories, legacy contaminated sites, and nuclear weapons test sites with a focus on Australian sites.