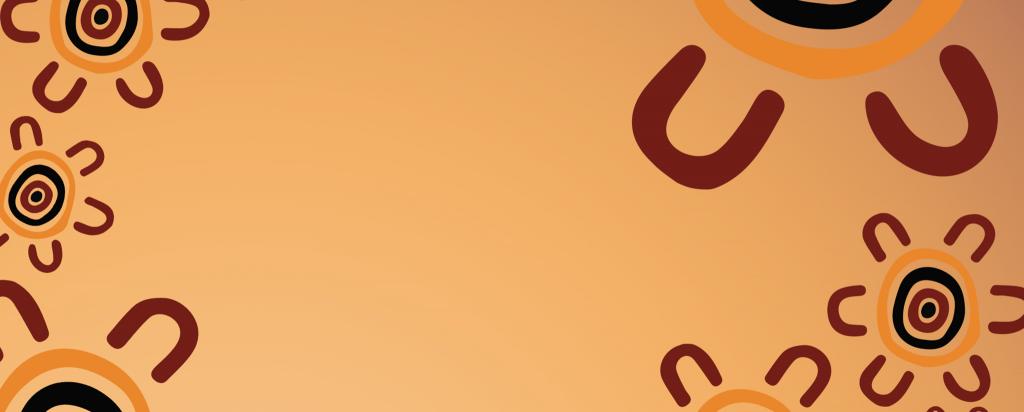 ANSTO is coordinating the 15th International Conference on Accelerator Mass Spectrometry, which will be held online from 15-19 November. The event was originally scheduled for September 2020 but postponed because of the COVID-19  pandemic.
A large number of ANSTO staff, from the Centre for Accelerator Science and Environment researchers, who work in operating accelerators and application of Accelerator Mass  Spectrometry (AMS) are assisting Conference Chairperson Dr David Fink, with the organisation of the event. Dr Steward Fallon, who manages the ANU radiocarbon facility, and Prof Anton Wallner, Director of the AMS Facility at  Helmholtz Zentrum Dresden Rossendorf in Germany,  are also on the organising committee.
A distinguished group of AMS scientists from around the world are participating as the Scientific Advisory Committee.
The themes of conference include Earth's dynamic climate, water resource sustainability, living landscapes, catastrophic natural events, advancing human health, challenges of the nuclear age, understanding the human story and understanding the cosmos as well as topics in new AMS isotopes and  novel techniques in AMS instrumentations and methods.
The breadth of subjects reflects the great versatility and applicability of the technique.
National Electrostatics Corp, manufacturers of SIRIUS and VEGA  accelerators which are in full operation in CAS since 2016,  DirectAMS,  a commercial biomedical AMS Radiocarbon company in the USA,  and Ion Plus,  Swiss manufacturers of dedicated AMS radiocarbon instruments are major event sponsors.  Conference Design (Hobart) are supporting the event and are providing the necessary  IT support to broadcast the event globally.
The organisers expect the plenary and keynote speakers to be confirmed in September.
Because of COVID, no in-person tours of ANSTO facilities will be held but organisers are planning to share virtual experiences with participants.
Website: http://www.ams15sydney.com/