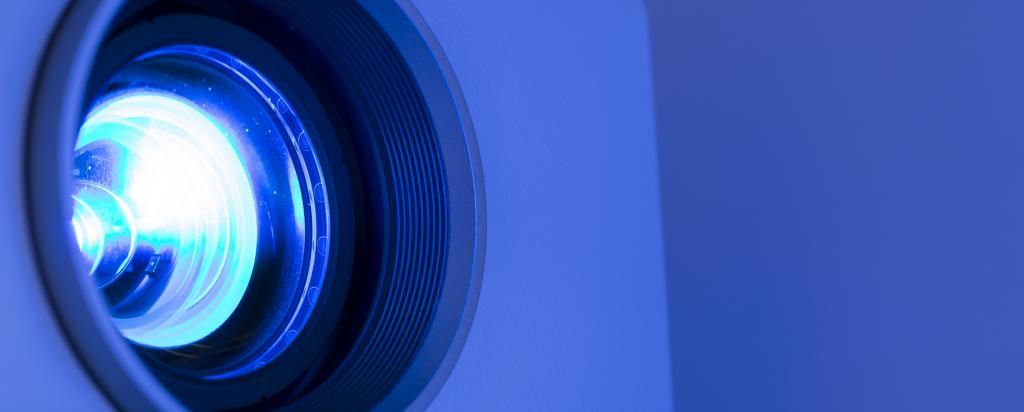 ANSTO Video Editing and Special Effects in Premiere Pro School Holiday Workshop 
Calling all future content creators it's time to take your end of year school videos to the next level! Learn how to work with multiple layers of audio and video, apply special effects like green-screening, fix common problems and properly export your video for sharing on YouTube or social media.
Learn how to make your own amazing videos using Adobe Premiere Pro in this 3hr workshop. Learn how to work with multiple layers of audio and video, apply special effects like green screening and how to properly export your video for sharing online.
During the workshop, you will have the opportunity to pick the brain of a professional videographer and gain an in-depth understanding of the editing process. You will learn the best editing workflow to cut together your footage with music, titles and effects. You'll be able to effectively choose shots, polish your audio and colour correct your video. This workshop is perfect for those of you who are either interested in learning the basics, or those who have already shot your video and want to learn how to put it together.
Important things to note before booking:
All footage required will be linked to in an email prior to the workshop, but there will be opportunities to use your own footage as well if you'd prefer
It is required that you have some familiarity with editing videos in iMovie (or similar) before attending this workshop. This is not an appropriate workshop for 'absolute beginner' film makers.
You must have Premiere Pro already installed, up-to-date and running before the workshop. Please note that this workshop will not supply you with Adobe Premiere Pro or an Adobe account. Government schools and many independent schools can provide students with use of a free Adobe account; please check with your school's IT department.
For this virtual workshop:
All equipment is digital/virtual and essential media files will be provided
This workshop is limited to 12 students and is hosted on Zoom*
A laptop or desktop computer is required (not an iPad) with a decent internet connection.
Run Zoom on the same device as Premiere Pro to assist your facilitator in helping you, while you screen share.
The lessons will be screen recorded and shared with all participants after the workshop.
Please launch the Zoom meeting window, Premiere Pro and your browser 10 minutes before the workshop, to make sure everything is working smoothly.
*Details of the Zoom will be sent closer to the workshop date.