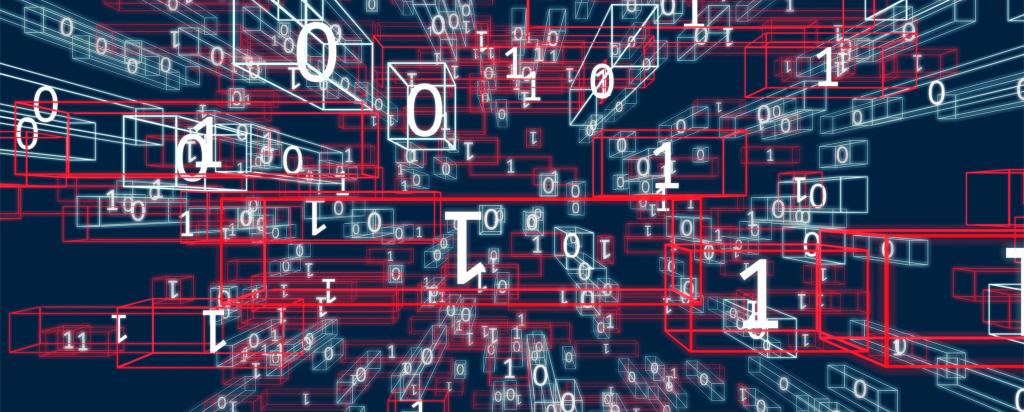 Date

Thu 8 Apr at 9.30am - Thu 8 Apr at 3.00pm

Cost

$75

Venue
ANSTO Discovery Centre
New Illawarra road, Lucas Heights NSW 2234

Book now
For ages 9-14

Arduino is an open-source electronics prototyping platform based on flexible, easy-to-use hardware and software. It's intended for artists, designers, hobbyists and anyone interested in creating interactive objects or environments. With an almost unlimited range of input and output add-ons, sensors, indicators, displays, motors, and more, the Arduino offers you countless ways to create devices that interact with the world around you.
You'll be using it to design your own programs using code, wires, motors and sensors while learning basic to advanced coding concepts. 
Laptops will be provided but if you want to bring your own to run the software on our helpful facilitators will get you going. You are also invited to bring your own Arduino if you have one. 
In this workshop you will:
Understand what an Arduino is and how it works
How to setup an Arduino at home and use it safely
Program your Arduino using code that you've written in Ardublock (an easy to learn block-based language for Arduino) and the Arduino IDE (text-based coding).
Use a wide variety of hardware and components to prototype your own innovative projects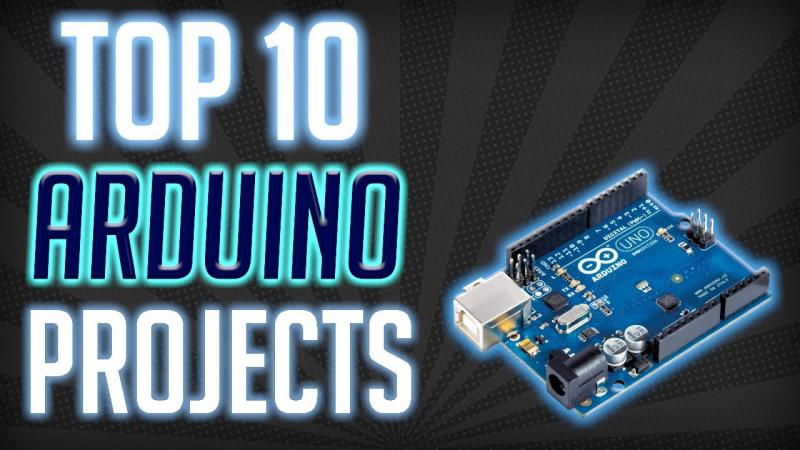 If you'd like to purchase the same kits we use in our workshops all links to parts and suppliers will be given at the end of the day.
Please bring food, drinks and a hat for morning tea and lunch breaks. Workshops starts at 9:30 please arrive at 9:15 at the ANSTO Discovery Centre.