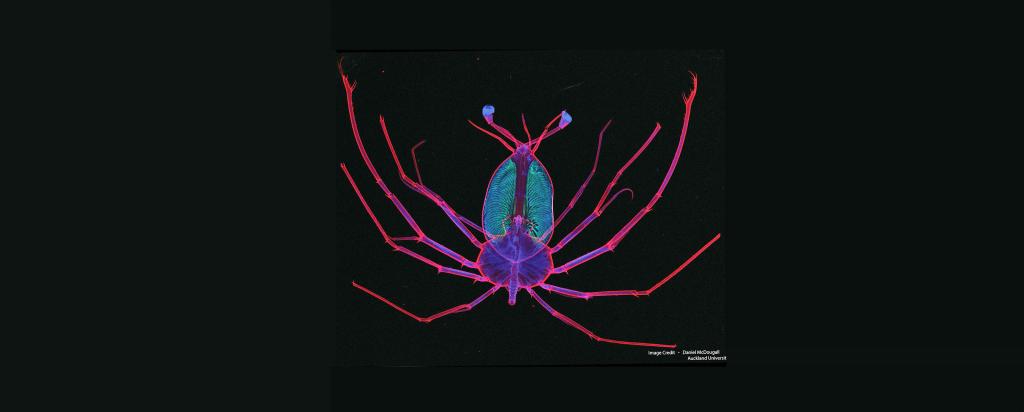 So, you've dusted off your lab notebook and have dug through your hard-drive and found some old (or not so old) synchrotron data. Great! Now what? Come along to our 2-day data analysis workshop and get some help diving into that data and discovering its secrets!
This two-day workshop will cover data processing using GeoPIXE for XFM and introduce our infrared community to Quasar, an open-source software for visualisation and statistical analysis.
Data analysis sessions will be primarily pre-organised presentations covering the basics, but then tailored to your questions posed on the registration form. Opportunities for Q&A will be available in each session.
Who should attend?
Anyone who has XFM or IR data.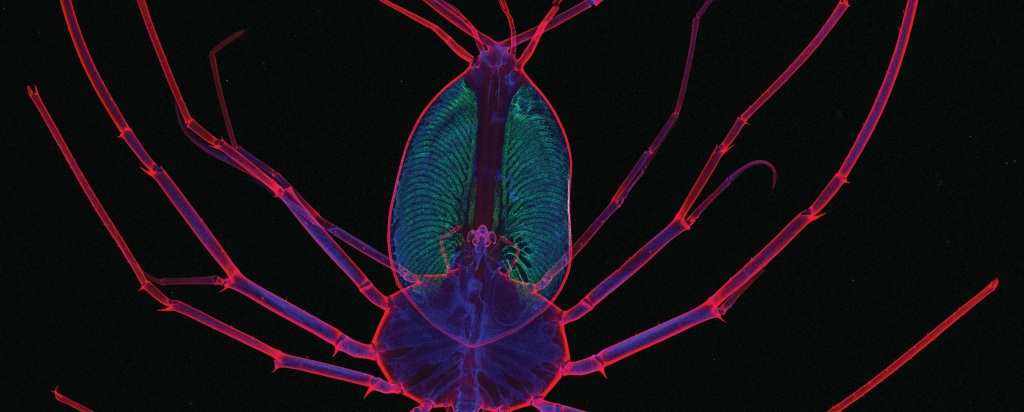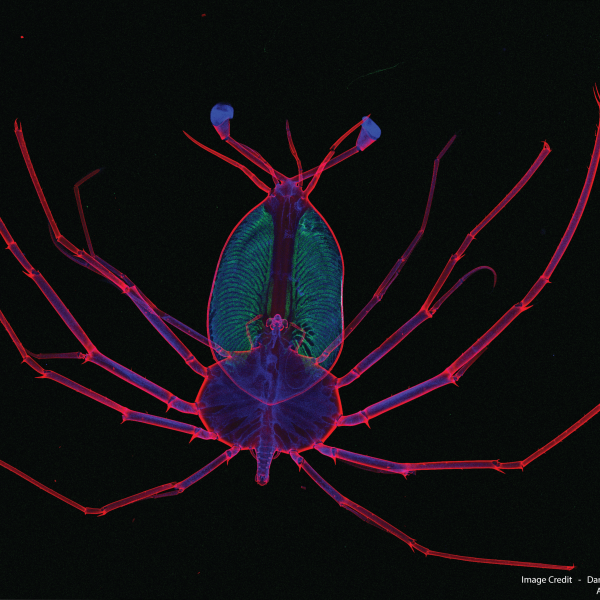 Workshop Outline
Monday 20 November (Day 1)
General update focused on recent advancements from the four beamlines in the microscopy group:
X-ray fluorescence microscopy (XFM),
Terahertz (THz),
Infrared microspectroscopy (IRM),
Nanoprobe (Nano).
Analysing XFM data with GeoPIXE (fitting, element association, XANES, batch processing etc) 

with the XFM team and guest speaker, Chris Ryan, the developer of GeoPIXE
Tuesday 21 November (Day 2)
Revitalisation of the CT processing pipeline and ptychography at XFM
Q&A session about using GeoPIXE
Introduction to the available software from IR 

for visualisation and statistical analysis of both single spectra and hyperspectral infrared data.

Examples of hierarchical cluster analysis (HCA) and principal component analysis (PCA) shown in Quasar, an open-source software package

Q&A session about analysing IR data.
*Image supplied by Daniel McDougall. View research article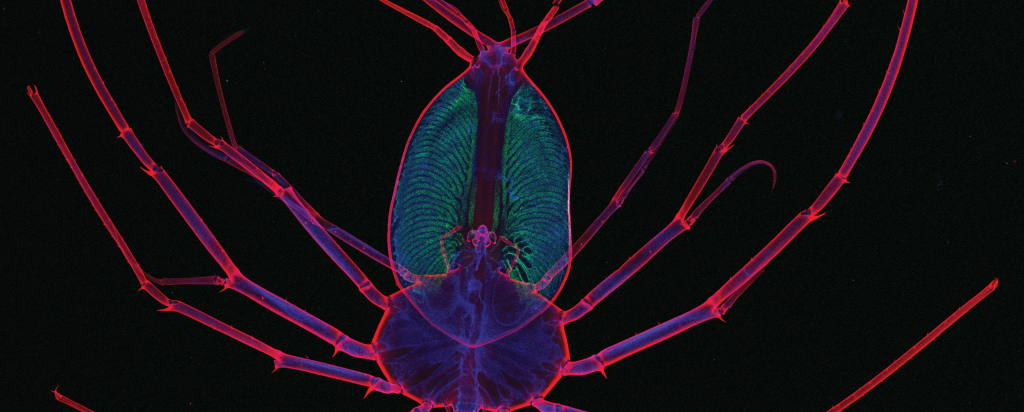 For more information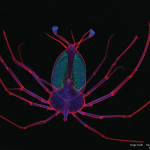 Australian Synchrotron Microscopy Workshop Committee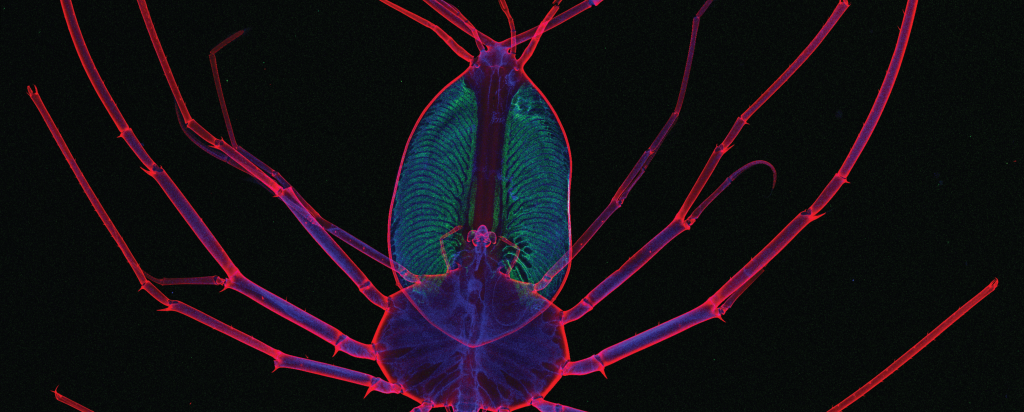 Guest Speaker
Dr. Chris Ryan (CSIRO)
Chris Ryan is a physicist focused on developing next generation microanalysis capabilities using proton and X-ray microbeams primarily for geoscience applications through the Mineral Resources division of CSIRO. He designed and built the CSIRO Nuclear Microprobe beamline and quadrupole quintuplet lens system, developed techniques and software for trace element real-time imaging, such as widely used in the GeoPIXE fluorescence imaging software, and initiated and is active in international collaborative efforts driving the CSIRO-BNL Maia advanced spectroscopy and imaging detector developments and their application at synchrotron and ion-beam laboratories.