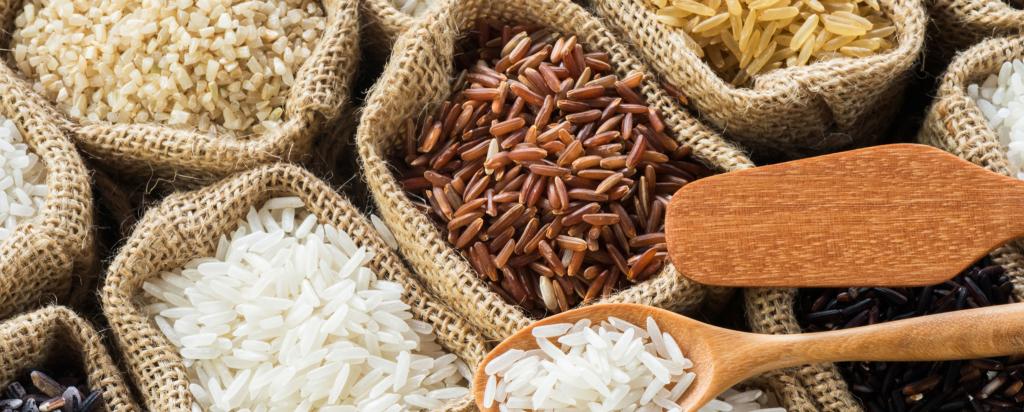 Date

Tue 16 Oct at 9.00am - Mon 19 Oct at 5.00pm

Cost

$750 - $850

Venue
Novotel Darling Harbour
100 Murray Street, Pyrmont NSW 2009

Contact
Important dates
Early Bird closes 1st Aug 2018 Registration closes 2nd Sept 2018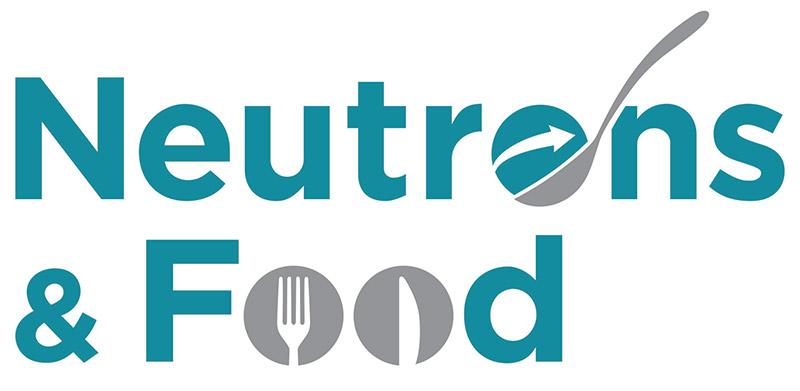 There are significant challenges in the food arena that transcend national borders arising from increasing food demand governed by a growing population, rapidly changing food preferences, increasing demand for healthier food to combat disease and to improve diet, higher standards of food quality associated with economic development, concerns of the impact of agriculture on the environment, and the effect of climate change.
To explore the opportunity neutron scattering techniques offer, the Neutrons and Food conference started in 2010. The conference has been held every two years since with attendees showcasing how neutron scattering techniques have been used and, often, in concert with other complementary measurement methods including X-ray and light scattering. In 2018, the conference returns to Sydney.
With neutron scattering remaining at its core, we also wish to extend and showcase nuclear-based techniques more broadly and how they are increasingly being used. Such examples include neutron activation analysis and isotopic fingerprinting techniques to combat food fraud.
The conference welcomes participants and contributions from the wide community of food science and product development, food packaging, and nutrition, as well as exponents as nuclear-based methods including scattering. In particular we intend to have a mixture of talks from food scientists and technologists with problems where scattering methods may be applicable, as well as talks from those already using scattering and other nuclear-based methods. We also anticipate the opportunity for one-on-one discussions to provide advice on specific problems as well as pre-conference presentations on what some of the techniques have to offer the food science community.
As always, the primary goal is to bring together the community of food scientists and materials scientists to address the most significant challenges in food.
Submissions are sought for the following Topics:
Plant Materials and Carbohydrates
Lipids and Fats
Dairy
Drinks and Beverages
Proteins and complexes
Food packaging, including Food Quality and Preservation
Digestion, metabolic processes and nutrition, including Vitamins & Minerals
Encapsulation and Controlled release
Processing, including Rheology and Flow
Glassy States of Food and Hydration (Water and Ice)
Food Safety
Food gels and emulsions
Innovative characterisation methods
Sponsors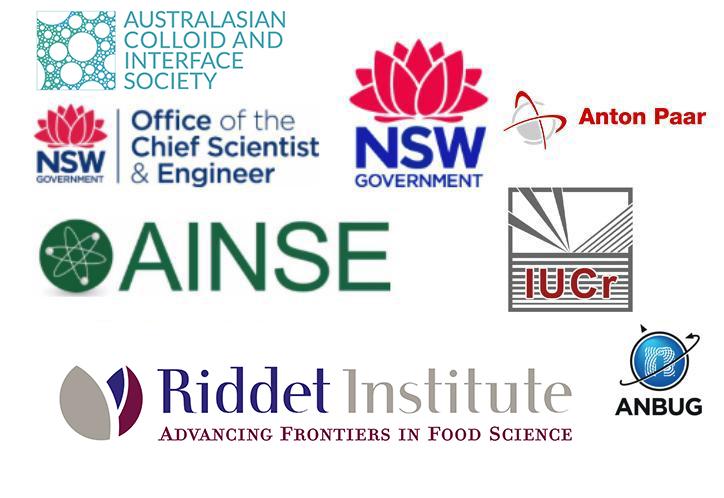 Sponsorship Opportunities
We have several sponsorship opportunities available please view our: