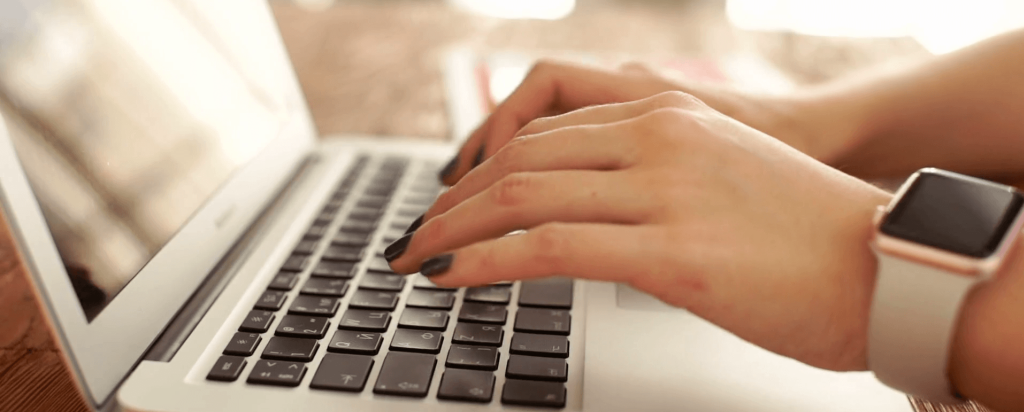 Please follow the below guide when preparing your application for the ANSTO FutureNow and FutureNow Plus Scholarships. 
Priority Focus Areas
In no more than 1 A4 page, describe the relationship of the project to the following priority focus areas:
translation of radiopharmaceuticals and their use
defence industry
fusion
space
nuclear technology capability development
environment
human health
the nuclear fuel cycle
See Priority Focus Areas for more information and Points of Contact
Project description
In no more than one A4 page describe the project, its overall impact and its benefit to ANSTO
Scholarship Recipient
If a proposed recipient has agreed to take part, provide a CV. If no recipient has been identified, describe in no more than 100 words the process to recruit a recipient
ANSTO Supervisor
Name the proposed ANSTO supervisor and any collaborating ANSTO staff members
University Supervisor
Name the University supervisor and if they have agreed to participate
Industry Support
In no more than one page, indicate the industry partner(s) and their level of support for the project. A letter from the industry partner(s) confirming this support must also be attached.
Style
All entries to be in 11 point Arial font.