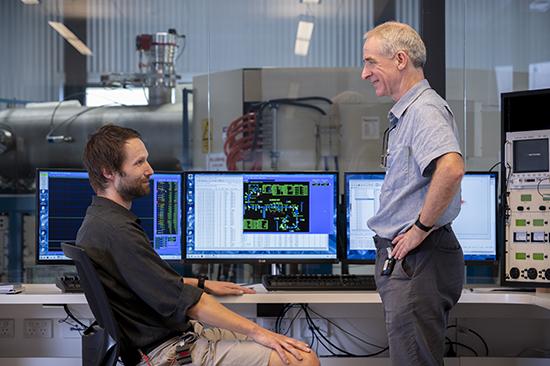 The Centre for Accelerator Science operates four ion accelerators with an energy range from 0- 10MV. The four accelerators, Antares, Sirius, Vega and Star have a total of 11 ion sources and 13 beamlines.
These instruments provide complementary capabilities to Synchrotron-based and the neutron-based research using ion beam analysis and accelerator mass spectrometry.
Approximately 200 users access these instruments a year through a merit based system, in addition to support for ANSTO research projects and initiatives, such as the Aerosol Sampling program, groundwater dating, and space radiation studies.