ANSTO uses its infrastructure, capabilities and expertise to build knowledge and optimise the beneficial impacts of nuclear science on human health; ANSTO produces current and future nuclear medicine; and enables research into prevention and improving the approaches to detection, diagnosis and treatment of disease.
Strategic Priorities - Research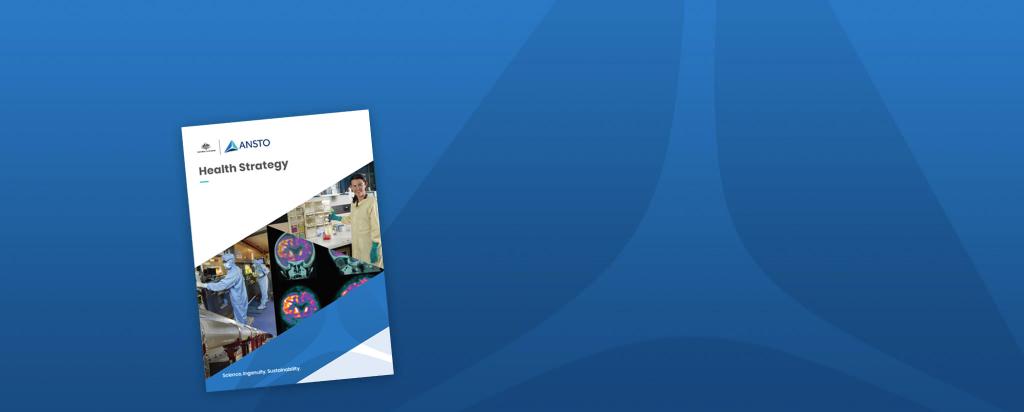 Health Strategy
The three key objectives of our strategy will enable ANSTO to contribute to achieving improved health outcomes for all Australians.
View ANSTO's Health Strategy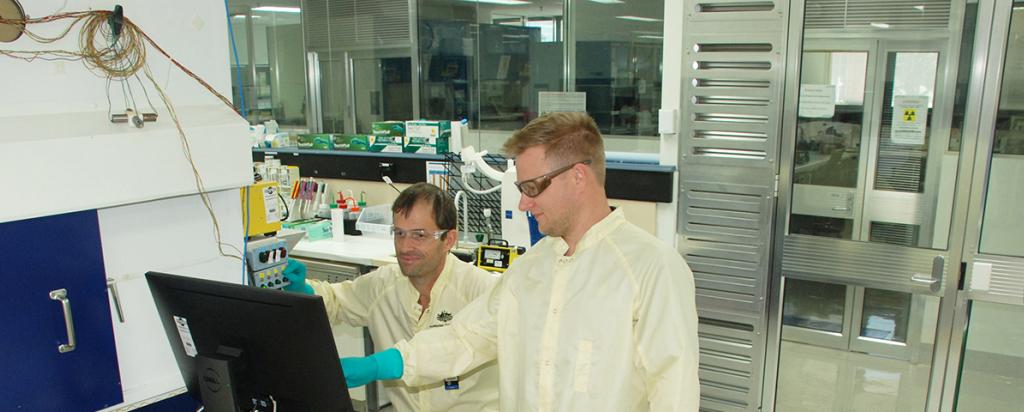 Biosciences
The Biosciences group is focused on the development and translation of radiopharmaceuticals to improve the detection and diagnosis of disease.
Read more
Strategic Priorities - Organisational