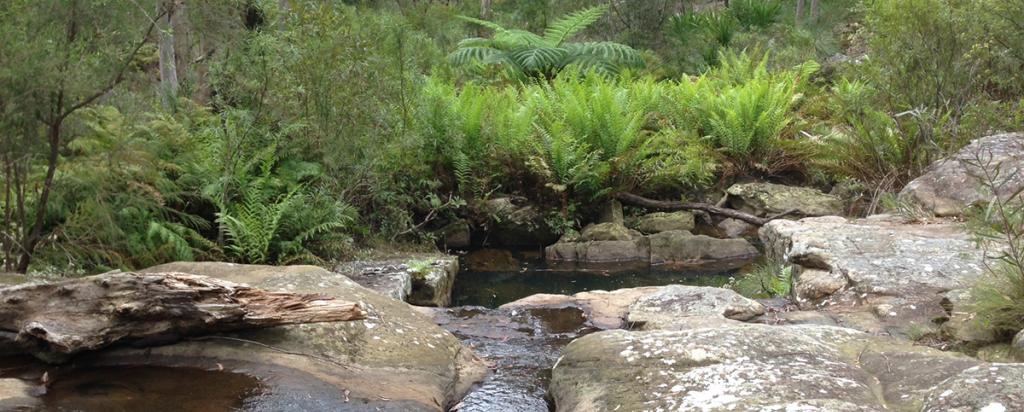 ANSTO has undertaken extensive local environmental monitoring as part of its mandate to operate a nuclear research reactor at Lucas Heights since 1959.
The group delivers expert environmental monitoring and reporting across ANSTO in support of regulatory compliance and ongoing operations.
This includes real-time monitoring of airborne emissions and maintaining a network of meteorology and radiation stations to enable atmospheric dispersion modelling in support of ANSTO's emergency preparedness and response plans.  
The group undertakes research and development in environmental monitoring applications, provides commercial services and maintains long term environmental and meteorological datasets. .
Environmental Monitoring team members participate in national and international networks to share, develop or evaluate monitoring and modelling techniques and to benchmark analytical methods.
This group also participates in activities and initiatives of the Comprehensive Nuclear Test Ban Treaty Organisation that align with the objectives of both the international test monitoring community and ANSTO.
Staff regularly contribute to community engagement and outreach.
ANSTO is committed to monitoring its environmental performance and providing the community with accurate information about it.
https://www.ansto.gov.au/local-environmental-monitoring"
Live meteorological data from our 49m Lucas Heights weather tower is published every 15 minutes.
"Link to https://www.ansto.gov.au/environmental-monitoring/lucas-heights-weather-station"