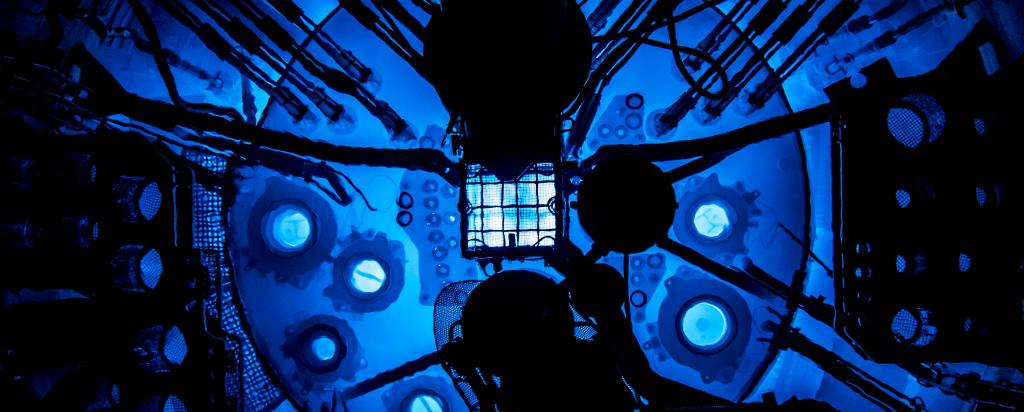 Role at ANSTO
Dr Karina Meredith is a Principal research scientist with expertise in hydrochemistry, hydrogeology and environmental site investigations and currently leads the Environment Research Theme at ANSTO Nuclear research techniques are an important tool for environmental scientists to understand past climates and anticipate the future | ANSTO. She is an isotope hydrogeologist that has been involved in applying a variety of chemical and isotopic tracers in water to investigate water resource sustainability and water quality in a variety of natural and contaminated environments. She is a technical expert in radiocarbon hydrochemistry and age calculations International collaboration identifies potential threat to water quality | ANSTO.
Over the past 20 years, she has led and contributed to a variety of research and commercial water projects throughout Australia (including the Sub-Antarctic ) and internationally, including Sri Lanka and Antarctica Partnering in Antarctic research | ANSTO. She is involved in major partnerships and collaborations with domestic and international universities, government departments and the International Atomic Energy Agency.
Recent research projects include understanding the role of groundwater in contributing to kidney disease in the rural areas of Sri Lanka New partnership | ANSTO, providing expertise for state-wide groundwater investigations using isotopes ANSTO contributes to state-wide survey of groundwater resources in NSW | ANSTO to discovering the hydrochemical secrets of Antarctic lakes and how these unique environments are changing SAEF Goes South for First Fieldwork Season - Securing Antarctica's Environmental Future (arcsaef.com).
Expertise
Tracing carbon dynamics in groundwater, soil and plants, radiocarbon, trace element and environmental isotopes, hydrogeochemical modelling, hydrogeochemistry, hydrogeology, leading diverse teams of scientists.
 Qualifications & Achievements
Inclusive Leadership Training, 2020.

Clifton Strength Finder. 2018.

Women in leadership, The University of Sydney. 2017.

Leadership Development Centre, 2016, including EQ and Trimetrix.

Post-Doctoral Research Fellow at ANSTO 2007 to 2009.

PhD in University of New South Wales, 2001 to 2005.

Australian Postgraduate Award, 2001 to 2004.

First Class Honours, University of New South Wales, 2000.
Committees, Affiliations & memberships
Adjunct Associate Professor University of New South Wales

Partner Investigator on Securing Antarctica's Environmental Future

SAEF Home - Securing Antarctica's Environmental Future (arcsaef.com)

SAT member for SAGE Athena Swan Bronze medal for ANSTO

Member of International Association Hydrogeologists.

Member of International Association of Geochemistry.

Member of European Geophysical Union.

Member of American Geophysical Union.