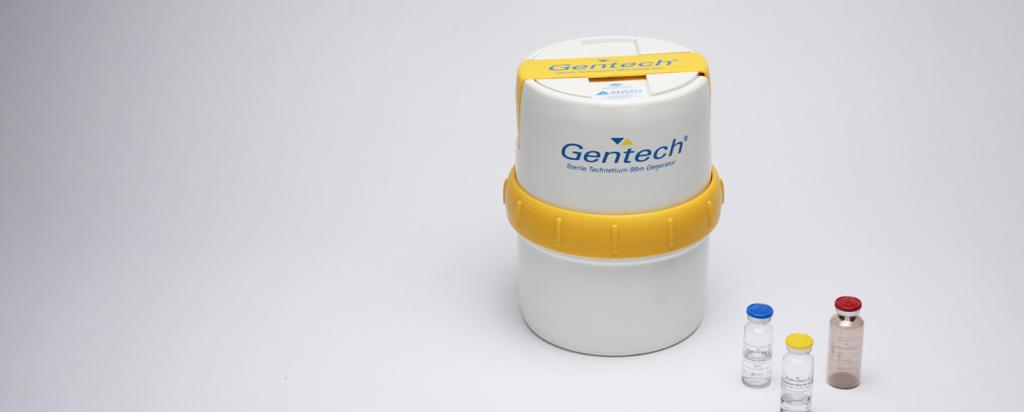 Resources and product information for ANSTO's Gentech® Generator.
Directions for use: Gentech® Generator
Watch this video for a step-by-step guide on effectively eluting your Gentech® Generator, along with some handy troubleshooting tips. 
If you are unable to remedy your elution result, please contact ANSTO Customer Service on 1800 251 572 or 02 9717 9992. The Gentech® Generator unit should not be opened.
Download the directions for use poster.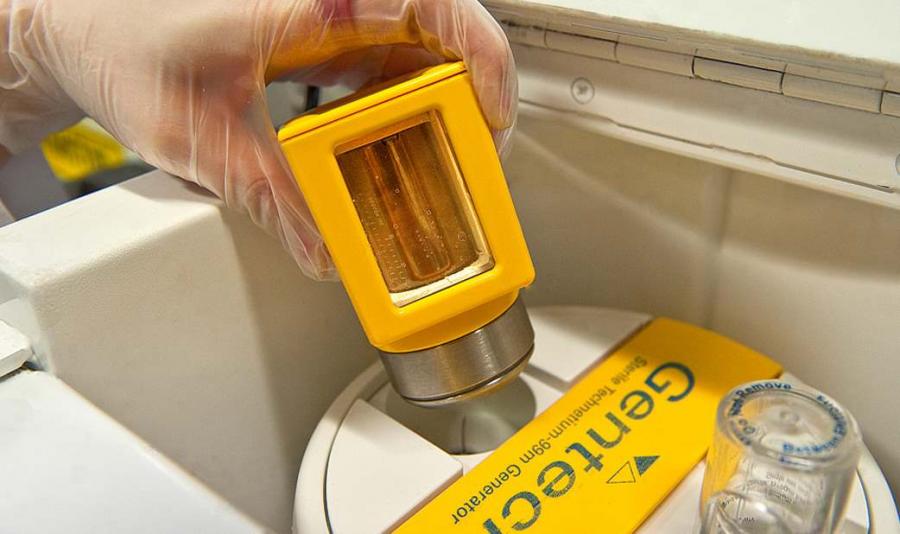 Customer portal
ANSTO's Gentech® Generator customers can receive SMS delivery updates and have access to a personalised online customer portal to view up-to-date order and delivery information. 
If you need help in accessing your customer portal or receiving your SMS delivery updates, reach out to our customer service team.
Product information
ANSTO has been delivering Technetium-99m Generators for over 50 years to hospitals and medical clinics across Australia.
Relevant customer and consumer information can be downloaded via the links below.
Production information
Consumer medical information
Elution profile
Generator accessories
Generator returns
Ordering details

Product code
Sizes
Calibration
0900 EST
New orders & changes/cancellations
10000
GBQ - 20, 25, 30, 40, 50, 60, 80, 100, 120, 370
Mondays and Thursdays
7 days notice is required

 

Other useful information: Made to order. Customers can set up their generator on a weekly or fortnightly standing order.
Ask us a question
If you have any further questions please get in touch with our customer service team. 
Helpful links
For further information