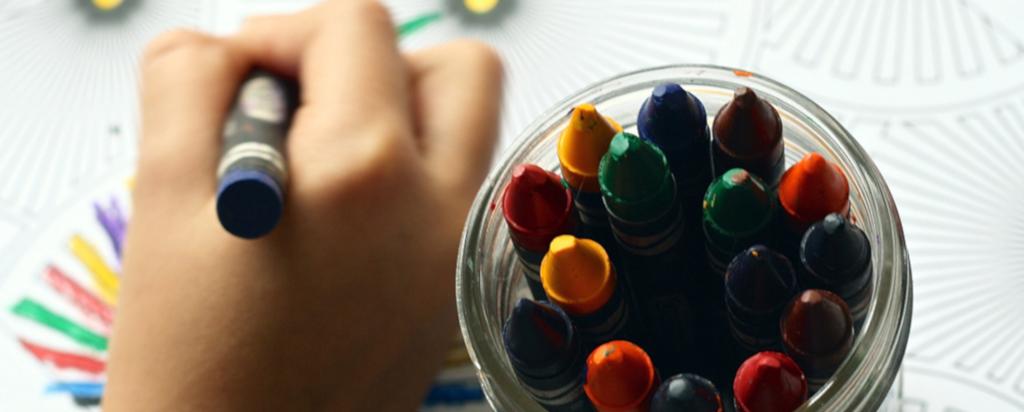 This is your year to show off your favourite patterns!
Launching in National Science week, ANSTO is supporting a science-art competition on the theme of 'Patterns'. The patterns can repeat infinitely (like the atoms within a crystal) or repeat about a point/line/plane (like the shape of a crystal).
There will be two age brackets (10 and under; 11 and over) and two categories to submit in:
I see a pattern
Patterns are all around us – from the tiles on the floor, the way seeds pack into flowers – even the way the fruit get stacked in a supermarket. We (i.e. you) just have to notice them (and take a picture).

I made a pattern
We've provided some inspiration for ways that you can create a piece of art, such as printing using potatoes, making shapes with light to inspired by the mathematical work of Escher, or creating symmetrical patterns of your own using graph paper. But feel free to come up with your own ideas!
---
How to participate
Once you've seen or made your pattern, you just need to snap a good quality photo and submit your artwork to us! Make sure to also tell us a bit about your pattern with up to 100 words.
10 winners will receive an awesome prize pack. 8 of these winners will be judged by a group of crystallographers (professional pattern-scientists!) and 2 will be voted in by YOU as People's Choice awards.
Additionally, the top 100 images will also be exhibited in Melbourne at the IUCr 2023 Congress!
Full submission details and instructions to come!