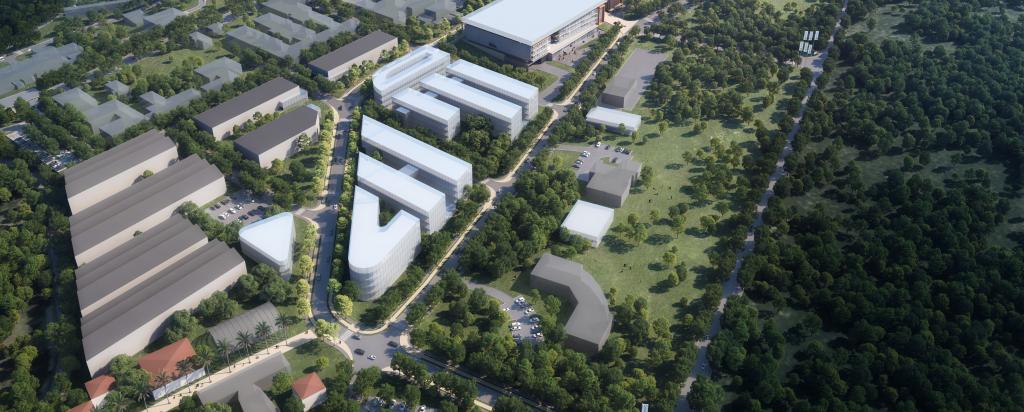 Become part of Australia's most capital-intensive deep technology environment, where our past, present, and future connect through science, technology, and innovation.  
The deep technology ANSTO Innovation Precinct at Lucas Heights is open to new innovation partners, universities and R&D intensive industries, offering everything from flexible office and design spaces, to land development opportunities.
80,000m2 of development opportunities
Situated just 28 kms from Sydney airport, we have over 80,000m2 of co-location opportunities.
Location, location, location
Design and build your own fit-for-purpose office, lab, manufacturing or warehouse facilities.
Science and innovation community
Connect with a world-leading 400+ scientist and researcher community.
nandin Innovation Centre
Join our startup and business community and choose what suits you best –workspace, office, lab or design suite.
"We are looking both locally and beyond for the best and the brightest deep tech startups and companies to join this diverse, collaborative and innovative community. "

Shaun Jenkinson

ANSTO, CEO
Come say hello
We are opening up our precinct to new innovation partners by offering everything from flexible office space, purpose-built manufacturing and support labs to business opportunities, partnerships and co-location.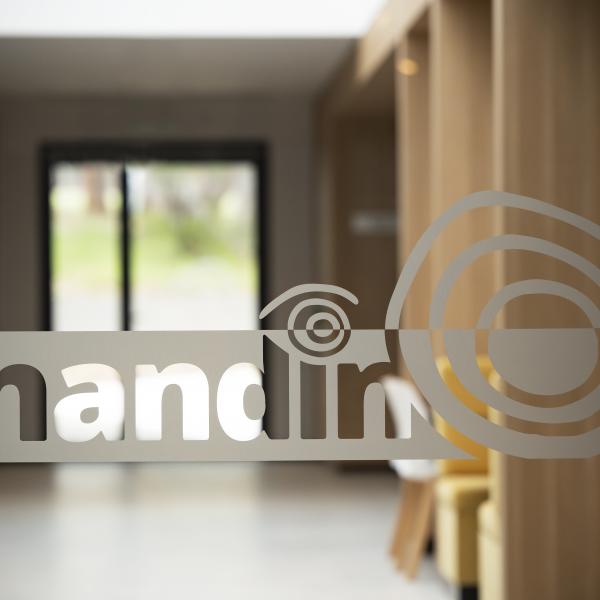 Deep tech community
Located in Lucas Heights, amongst Australia's most comprehensive science kit, nandin is home to a vibrant community of startups, graduates and industries, developing ingenious solutions to solve unmet challenges in our world.
In nandin we have spaces, offices and labs available that can adjust and change as your business expands. Start with a desk, then grow into an office, even a lab. Meeting and conference rooms, prototype labs and much more are all available.