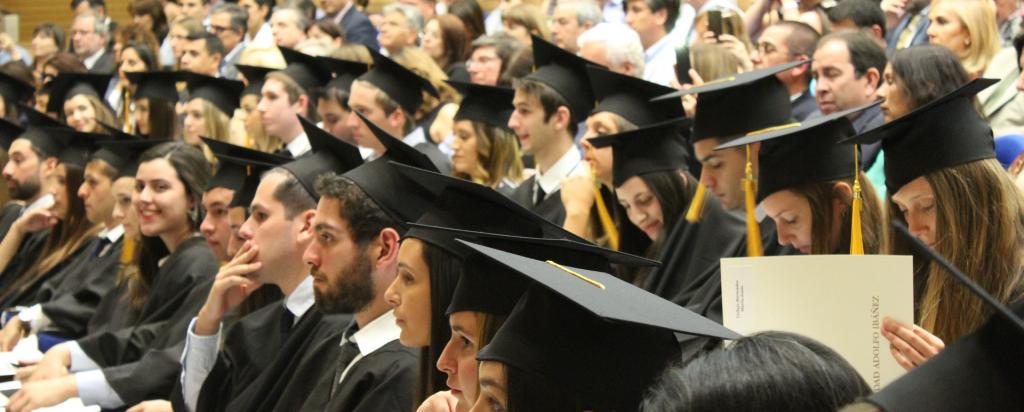 With the support of NSW Government, ANSTO offers FutureNow and FutureNow Plus scholarships to graduates or early career researchers working on industry-focused research projects that support developments in health, defence, aerospace engineering and nuclear technologies.
Who can apply?
To qualify for the ANSTO FutureNow Scholarships, you must:
Be a graduate of a bachelor or equivalent degree or higher and be within five years of graduation or be undertaking a higher degree by research
Be available to spend 6 months researching at an ANSTO facility
If you are an Australian or New Zealand student, be enrolled at a university that is an AINSE member
All applications for a FutureNow Scholarship are subject to a probity check, which may involve a national security, police and/or other checks
| Which program? | Who can apply? | Places available | Benefits |
| --- | --- | --- | --- |
| FutureNow | Postgraduate students | 5 | Offer a $10,000 top-up stipend and more |
| FutureNow Plus | Postgraduate students | 2 | Offer a stipend of up to $35,000 and more |
| FutureNow Plus scholarships / PhD positions | PhD Students. Australian citizens | 2 | Offer a stipend of up to $35,000 and more. |
A NSW government funded scheme
About the program
The FutureNow Scholarships are made possible through the generous support of the NSW government funding scheme as part of our ANSTO Innovation Precinct development.
These scholarships are for graduate students or early career researchers working on industry-focused research projects aligned with ANSTO's strategic objectives.
Scholarship recipients will have access to the expertise and technology needed to facilitate cutting edge discoveries in advanced manufacturing, health, environment and the nuclear fuel cycle.
Features of the program
$10,000 top-up and $35,000 stipends + more

ANSTO offers two FutureNow Scholarship programs

FutureNow – $10,000 existing stipend or salary top-up (five or more per year with annual extensions possible)

FutureNow Plus – $35,000 stipend (up to 3 ½ year award, one or more per year)

Plus approved research, conference, travel and accommodation support to up $10,000

* Note: This scheme is not an award of employment with ANSTO.
Guidance from an ANSTO supervisor

Our people are amongst our nation's most talented researchers, scientists, engineers and nuclear experts. Everyday we work to respond to the growing nuclear science and technology needs of Australia and the world.
Access to landmark infrastructure and facilities

ANSTO is home to Australia's most significant landmark and national infrastructure for research. With over $1.3b in research assets set across three campuses, it's no wonder thousands of scientists from industry and academia benefit from gaining access to our state-of-the-art instruments every year.
Training and development

Scholarship recipients will be supported with opportunities for training and development in areas such as: 

Business modelling
Supply chain optimisation
Funding and finance management
Marketing
Leadership skills
Intellectual property protection
How to apply
A step by step guide