Status message
Sorry, this event is sold out.
Date
Wednesday 10th November 2021
Cost

Nil - By Invitation Only

Venue
ANSTO
New Illawarra Road
Lucas Heights NSW 2234
Student Application
Program
Industry Challenges Information
Student Participation
Voluntary - Online
Key Date - Applications Submitted Extended
5th July 2021
Key Date - Virtual Event Launch
12th July 2021
Key Date - Virtual Midway Industry Check in
13th September 2021
Key Date - Final Event
10th November 2021
The first National Graduate Innovation Forum will connect current PhD students with industry representatives to apply scientific thinking to today's real-world industry challenges. 
**APPLICATIONS NOW CLOSED**
Science and Engineering PhD Students from all Australian universities are invited to join. The virtual forum will commence on 12 July 2021 and culminate in a final event on 10th November 2021. 
The Graduate Innovation Forum has been developed by ANSTO,  the Australian Institute of Nuclear Science and Engineering (AINSE) and the Australian Council of Deans of Science (ACDS) 
Interested students are required to complete their application form and provide their resume by 5th July 2021 9:00am.
The projects will be undertaken remotely with students accessing their university's facilities (when needed) and working with business mentors from ANSTO, AINSE and ACDS.
Each project will have approximately eight students working together on one of four industry challenges.
The challenges include
devising practical solutions to reduce or eliminate galvanic corrosion arising from the use of dissimilar metals in steel (BlueScope Steel)
take real-world data and build a software post-processor for visualisation of a medium-speed additive manufacturing process (Romar Engineering)
use information resources to calculate likely radiation doses and event probabilities for different types of components or develop to continuously monitor electronic components subjected radiation (Airbus) and
improving the characterisation of two aspects of ceramic processing of the piezo-material lead zirconate titanate: raw ingredient milling and product sintering (Thales group)
Full details of projects below
Current students are welcome to apply for more than one project but will only be assigned to one. Once assigned to a project, students will have the opportunity to meet with their Industry partner to gain a deeper insight into their industry challenge. 
In the first week following the launch, an ANSTO facilitator will deliver a design thinking workshop for each team to help develop a framework for the project. 
Students will have a virtual midway check-in with their Industry partner to discuss their progress, concluding with a final event on the 10th November 2021, where students will formally present their recommendations to their Industry partner. 
Students will be mentored by ANSTO and AINSE staff and ACDS Committee personnel throughout the program.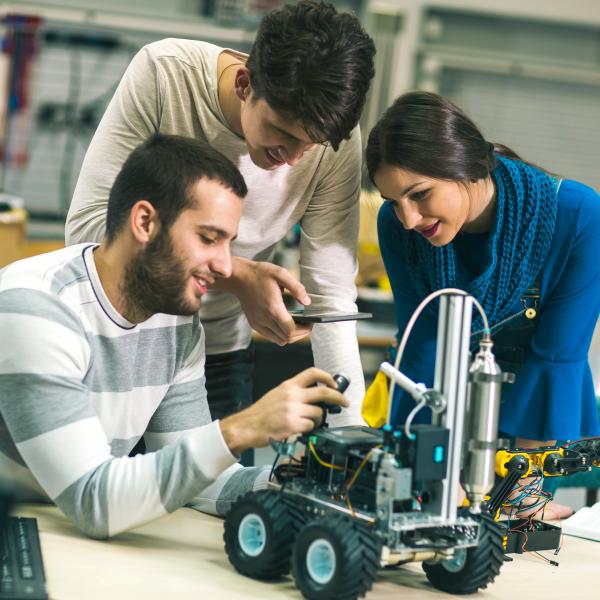 Why get involved?
PhD student participants will
Develop new networks across Industry, Government and Academia

Access to High Profile Industry Partners

​

Boost career prospects through real world application

​

Broaden your perspective of career opportunities

Grow working in team skills in virtual environment

Be mentored by highly skilled professionals
Program
Key Dates
5th July 2021 - Now Extended - Applications submitted
12th July 2021 - Virtual Launch 
13th September  2021 - Virtual Midway Check in with Industry Partners
10th November  2021 - Formal Student Presentations
How to Apply?
Choose project
Fill out application form
Email - ngif@ansto.gov.au

Completed application 
2 page curriculum vitae (CV)
Copy of student ID card
Copy of university insurance certificate
Proof of Australian citizenship (Thales project only)
If successful students will be required to return the completed Student Undertaking form within 48 hours of being notified
Students are only eligible to participate in one project