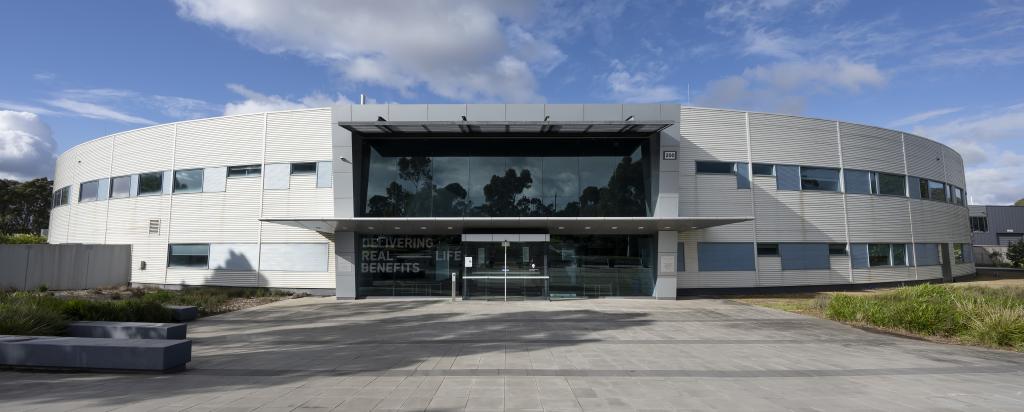 From human cells to paintings or fossils to advanced electronic devices, the work done at the Australian Synchrotron is helping to build a brighter future for all Australians. Shine a bright light on an object and you can see it more clearly. Shine intensely bright synchrotron light and you can see objects in astonishing detail, right down to the smallest atoms!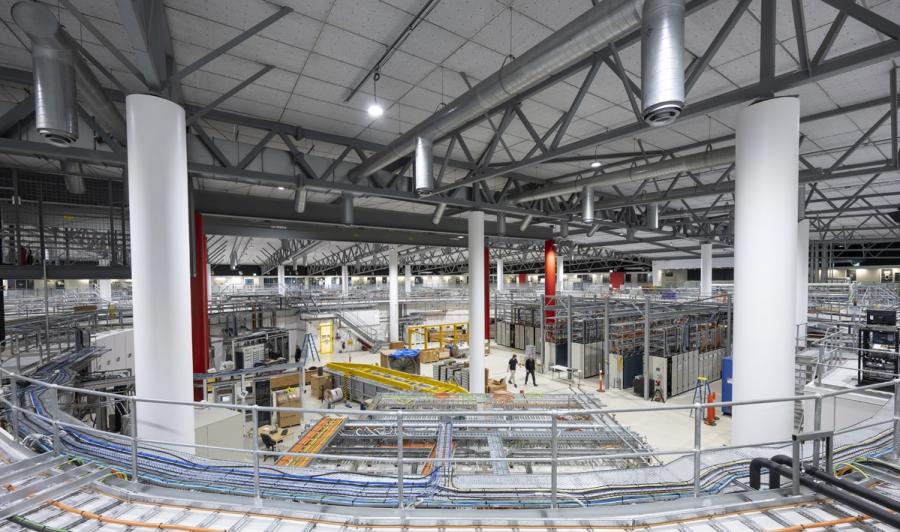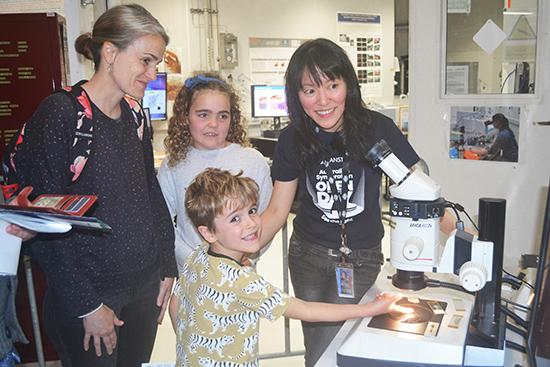 The light created at the Australian Synchrotron is about a million times brighter than the sun. This brilliant light can be used to assemble tiny technologies that would fit into the eye of a needle, to improve cancer detection and treatment, develop advanced materials for energy and a myriad of applications.
On Sunday, 16 October 2022, you will have a rare chance to go behind the scenes of this state-of-the-art facility and experience the wonder of science first-hand.
Please book into the introductory 30-minute presentation and allow one hour for the self-guided Synchrotron tour.
In this time, you will have the chance to:
Learn how the Synchrotron works and enables amazing research

Talk to instrument scientists stationed at each of the Synchrotron beamlines

Unwind in our cafe and picnic areas, where you can listen to live interviews with ANSTO scientists while children enjoy one of our exciting science workshops and hands-on activities
There will be plenty of photo opportunities and regular giveaways too!
Tunnel tours 
Feeling adventurous? Do you want the ultimate Synchrotron experience inside and out?
Our expert guides will lead you through the network of tunnels and explain the inner workings of the Synchrotron's particle accelerators. Get ready to go inside!
Participants must:  
Be able to climb up and down stairs
Have the ability to understand tour conditions and follow staff instructions
Not suffer from claustrophobia
Over the age of 8 years. Children between 8 and 15 must be accompanied by an adult
Before booking your Tunnel Tour, please ensure you have completed your free registration to the Synchrotron Open Day - https://synchrotronopenday2022.eventbrite.com.au
What are my parking options at the event?
Free parking is at Monash University (on the opposite side of Blackburn Road to the front entrance of the Australian Synchrotron ). We will email more instructions at least 48 hour before the event.
What is the refund policy?
Refunds for all paid experiences can be made up to 5 days prior to the event.
How can I contact ANSTO with any additional questions?
All enquiries can be directed to education@ansto.gov.au.