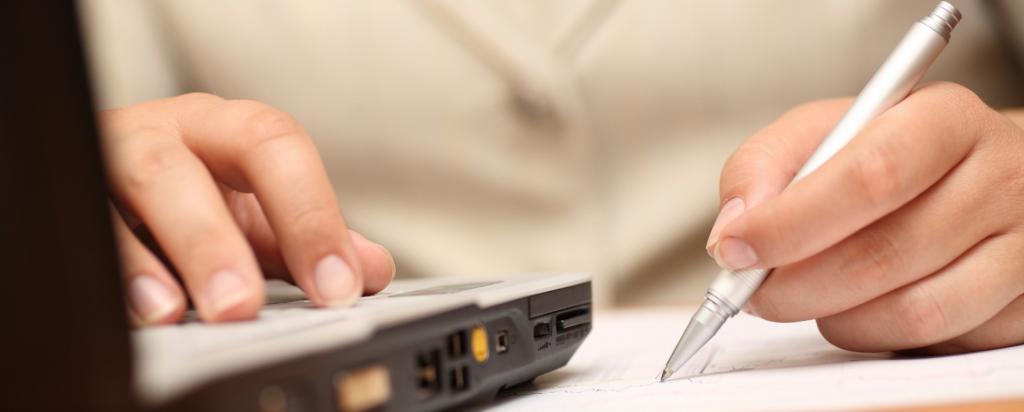 Technology transfer opportunities are activated through proof of development and proof of concept, licensing and patenting, establishing joint ventures with companies, spin-offs and the protection and transfer of intellectual property. 
ANSTO's commercialisation model brings together multidisciplinary specialists with a wide range of technical, commercial, marketing, corporate finance, management and legal skills to facilitate the application of knowledge and technology developed by the organisation for a wide range of industry applications.
Examples of Technology Transfer
Registered Research Service Provider -  Tax incentives.
ANSTO is a registered Research Service Provider (RSP), registration number 12657, under section 29A of the Industry Research and Development Act 1986.
Registered Research Service Providers (RSP) are specialist organisations registered with the Department of Industry, Innovation and Science to undertake research and development on behalf of, or under contract to other companies.
As a registered RSP organisation, you can be assured of the quality of the skills and resources being offered by ANSTO. 
In addition, as ANSTO is a RSP, all eligible research and development expenses can be claimed, subject to certain criteria through the Research and development (R&D) Tax Incentive.
There are two core components to the R&D Tax Incentive:
A refundable tax offset for certain eligible entities whose aggregate turnover is less than AUD$20 million
A non-refundable tax offset for all other eligible entities
For more information visit the Australian Taxation Office website.
View the ANSTO RSP Certificate of registration. 
Contact Business Development
Ask us a question
Find out how the ANSTO Business Development team can help you, and for a breakdown of business and partnership opportunities.
Helpful links
For further information