Launch your career in nuclear science and technology.
Now more than ever we need savvy scientists to develop smart and sustainable solutions to the complex and emerging problems faced by humanity.
The Graduate Institute, part of the ANSTO Innovation Precinct, is a global centre of excellence, responsible for developing and nurturing the next generation of Australian nuclear scientists, physicists and engineers.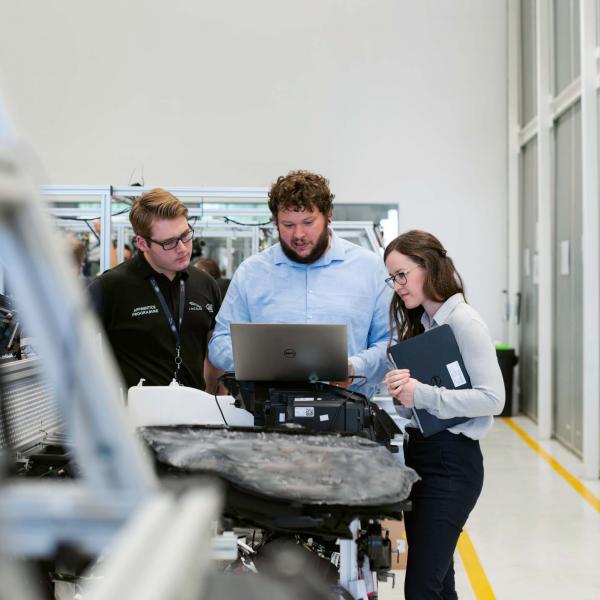 Be industry-ready
The ANSTO Graduate Institute connects scholars to Australian research and industry sectors to provide you with tangible and first-hand experiences. 
There is a strong emphasis on industry translation and developing entrepreneurial skills. 
Design thinking
Business models
Funding and finance
Go-to-market strategies
Supply chain optimisation
Leadership
IP protection
A partnership approach
Working with their industry partners, our Graduate Institute scholars are involved in cutting-edge science and research. Current projects include: 
Optimising uranium targets for nuclear medicine production
Examining thermal decomposition of cobalt-pyrite ore to create greener batteries
Designing compact nuclear power solutions for space exploration
Efficient laser cleaning process for bridges
Developing an ecological framework for offshore petroleum rig closures to better protect the marine environment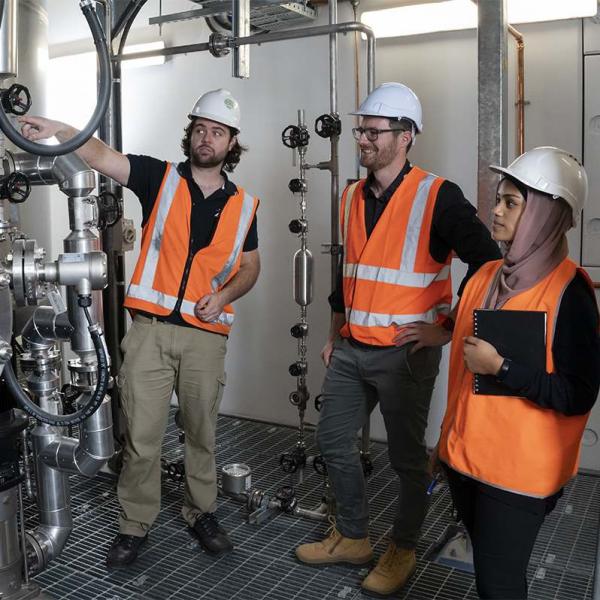 Put your research to work
The ANSTO Graduate Institute offers two scholarship programs for early career researchers. 
Supported by the NSW Government our FutureNow Scholarships are for graduates or early career researchers working on industry-focused research projects in human health, defence, aerospace engineering, and nuclear technologies.
Supported by the Tyree Foundation we offer the Sir William Tyree Nuclear Scholarship for PhD students, to help nurture the nuclear workforce of the future. 
What is it like working with ANSTO?
There are many opportunities to pursue your career in nuclear science and technology at ANSTO.
Hear from some of our scholars about their projects and experiences.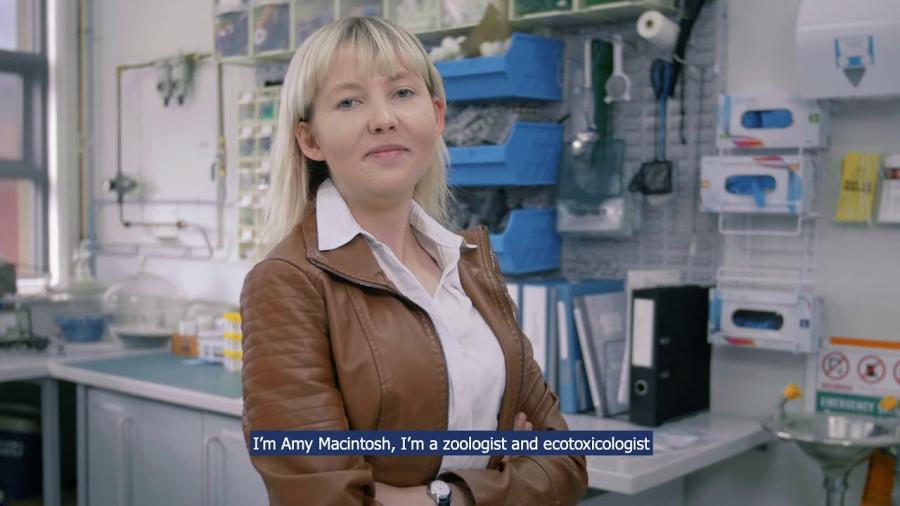 Connect with ANSTO
Get in touch to find out more about these exciting career-launching opportunities.