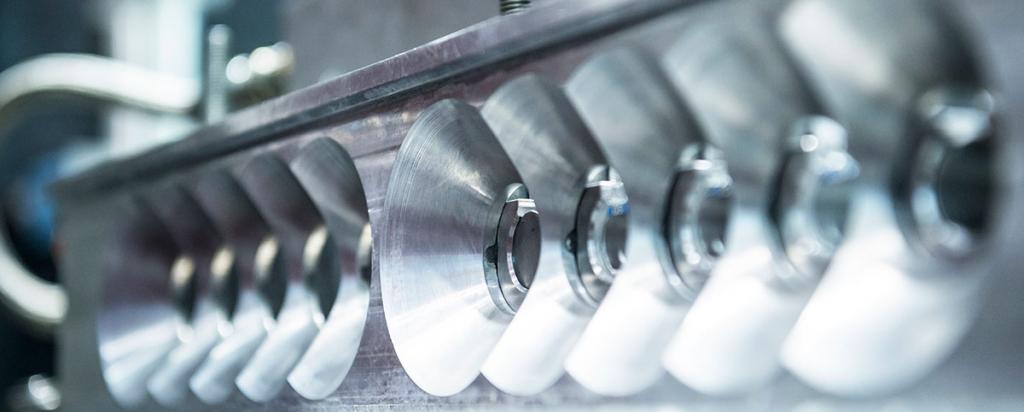 The sample environment team at ACNS supports neutron beam experiments year-round with over fifty pieces of specialist equipment. We have an active program of capability development driven by facility user needs. Our handbook (in the link below) provides detailed information on that equipment and we encourage you to get into contact with us if you have questions.
If you're bringing your own sample environment equipment with you, please let us know in advance so we can ensure that it can easily be mounted to our A-Z systems sample mounting stage. The options for mounting are shown in this drawing and image.
If you intend to bring any equipment that is either a pressure vessel or a vacuum vessel, we require six weeks notice to get the vessel approved by our pressure approvals officer. Please contact Rachel White if you intend to do this and refer to this document.
Sample Environment Equipment Handbook 2021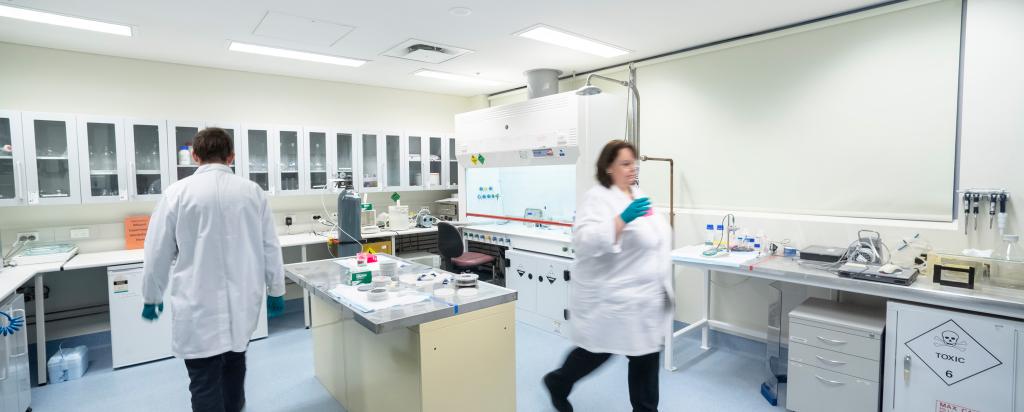 Laboratories
The Australian Centre for Neutron Scattering Laboratories consist of four laboratories adjacent to the Neutron Guide Hall: Chemistry laboratory (wet chemistry and powders); Biology laboratory (wet chemistry, no powders and low-level bio-hazard biological materials only); Furnace laboratory (furnace work and powders) and  West-side chemistry laboratory (wet chemistry, no powders).
Find out more
In addition to the sample environments for temperature,  magnetic and electric fields,  soft matter, gas and vapour and  sample mounting, we operate one of the few Helium-3 Polarisation Stations. 
Polarised Helium-3 Station
This state-of-the-art metastable-exchange optical-pumping helium-3 polarising system enables polarisation-analysis experiments for the first time, on five of our existing neutron scattering instruments.
Find out more