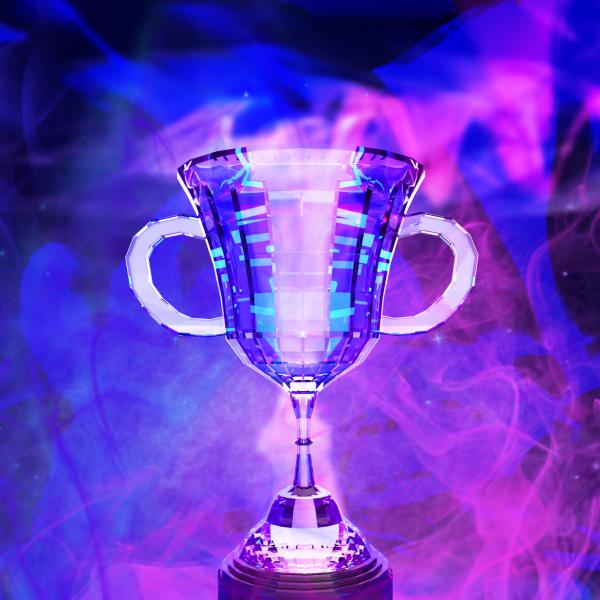 Congratulations to the winners!
Introducing joint senior category winners Ponds Pride from The Ponds High School NSW and MMC Big Sisters from Mary MacKillop College QLD, and our junior category winner Bigger Brain Bosco from St John Bosco College WA!
We'd like to thank everyone for participating and invite you to explore all the fantastic Glass: More Than Meets the Eye hackathon challenge submissions!
Meet the 2022 hackathon finalists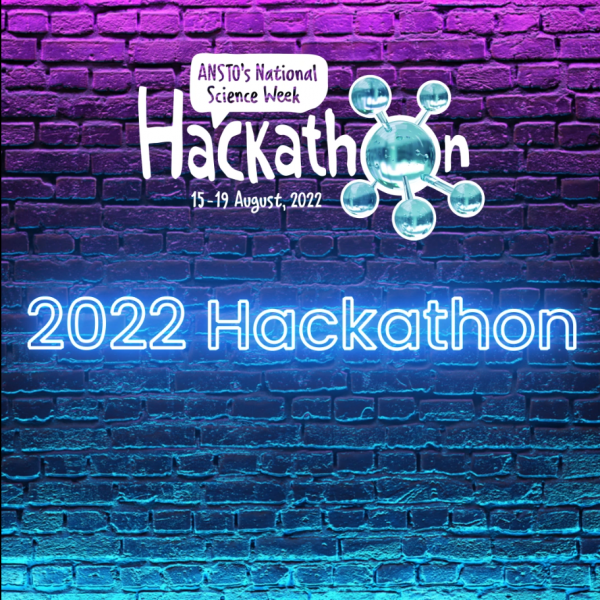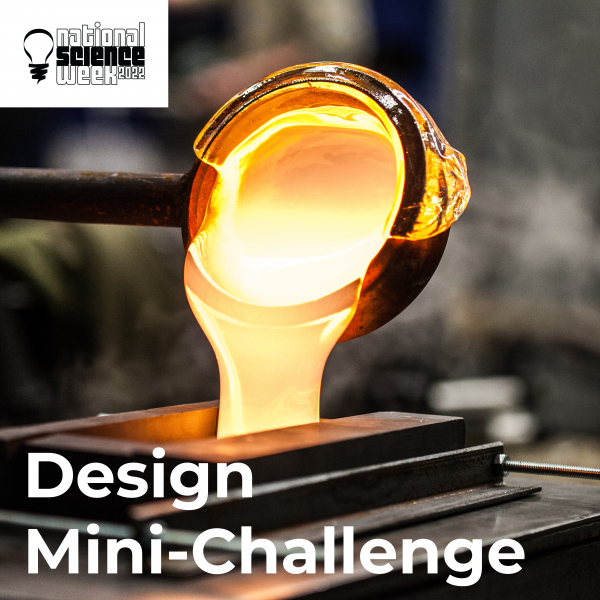 Hackathon Challenge Theme
Glass: More Than Meets the Eye
ANSTO is proud to be a collaborator for the Design Mini-Challenge activity based on reusing and repurposing glass waste.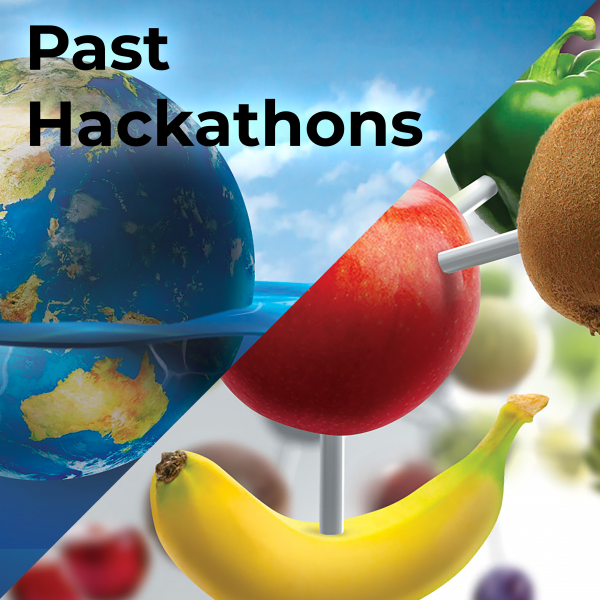 Explore previous hackathon finalists
Be inspired by past finalists of the ANSTO's annual hackathon, explore the creative student solutions of the winning, runner-up and shortlisted entries.
Supported by

Check out the hackathon mentors
Contact ANSTO's Education team
For more details about how the hackathon works, please view our FAQ.