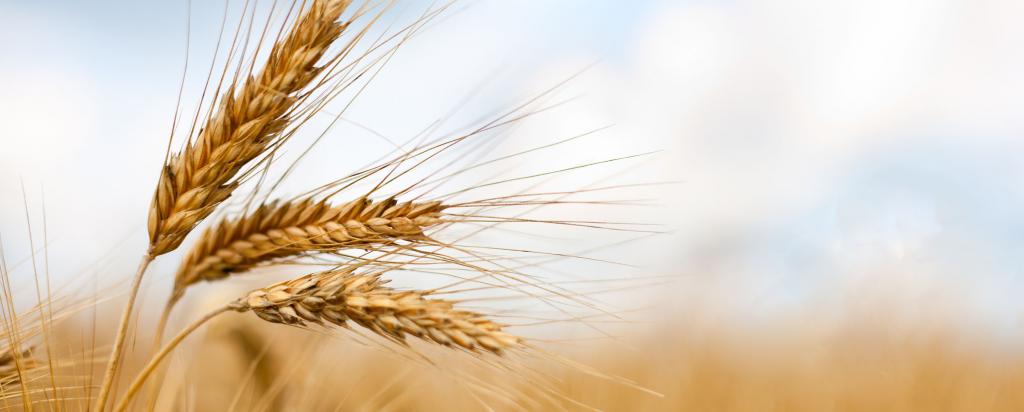 Key Area 1: Manipulating food to deliver controlled function 
Our research determines structure-function relationships in food-based systems, such as lipids, proteins and polysaccharides, with direct applications to food processing and human nutrition.
Neutron and X-ray scattering methods feature extensively in the work with small angle neutron scattering  conducted primarily on the Quokka instrument.
The outcomes have benefit for both the consumer and industry
Key Area 2: Improving food production sustainability and quality to deliver good health
We use unique tools available at ANSTO and develop new tools to optimise the production of food, increase the efficiency of production methods, and track the physical origin of food for quality, safety and authentication purposes. 
It extends to improving food quality through optimised production methods that encompass both tracing and monitoring high value nutrients and detecting pollutants and contaminants., such as heavy metals or nanoparticles at key nodes of the food web.
The results of the work have benefits to both industry and consumers.
Key Area 3: Investigating the fundamental mechanisms that link particular food intake to immune response
The aim of the research is to understand the complex interactions that occur between macronutrients, the microbiome and host immunity. Investigations of the potential disruption of the system by toxicants or those inadvertently created by food compounds that modulate the immune response are also undertaken.
The knowledge gained is critical to optimise the development of safe, cost effective and potentially beneficial food to prevent disease or treat it. 
The investigations are linked to and can leverage research in other key areas.
The outcomes have benefit for both consumers and industry.