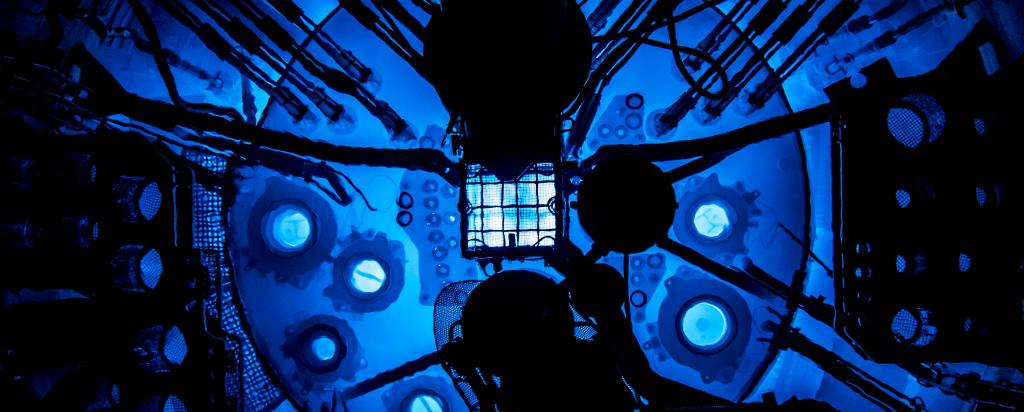 Rosanne Robinson is CEO, Detection & Imaging and General Manager, Business Development & Commercialisation. Rosanne is an innovation and research commercialisation professional with broad experience cultivating the interface of science and industry. She has extensive experience in the commercialisation of cutting-edge technology across a range of fields, developing engagement strategies and international commercial partnerships that deliver value to collaborators and customers.
Rosanne's in-depth knowledge of the nuclear industry provide the companies and businesses she works with a clear vision across the field and allows them to stay up-to-date with the dynamics of the industry. For ANSTO she has led a range of strategic development projects, commercial contracting and technology transfer deals, focussing on delivering sustainable revenue and long-term business strategies. Rosanne operates with high integrity and has the ability to rapidly develop trust and rapport with partners. She is outcome focussed, always seeking to understand the customer needs and ensure that ANSTO delivers value to exceed their expectations.
Her current role is responsible for the development of the IP portfolio, management and oversight of commercial and research activities.
Rosanne has also worked in executive roles in manufacturing, logistics, distribution and various service industries throughout her career.