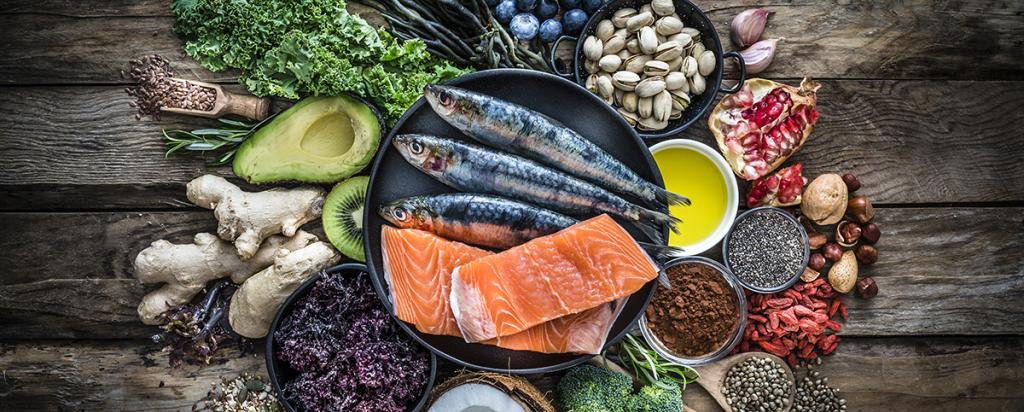 ANSTO's unique capabilities can be applied to determine the provenance or origin of food from plants, as well as land and marine animals. 
These techniques can be applied to agricultural, aquacultural and fisheries products in order to determine source of origin, quality authentication and product branding to complement existing regulations, certification and traceability protocols.
Download PDF Seafood Provenance
With the world facing serious threats from food fraud, lagging consumer confidence, environmental threats and economic challenges, the capacity to verify origin is a powerful tool.
These core capabilities which can be combined to validate origin with an accuracy of more than 80%, include the use of stable isotopes, X-ray fluorescence scanning, and customised computational modelling. Investigators can also draw on ion beam analysis and neutron activation analysis in provenance investigations.
The approach is based around the concept of an environmental fingerprint, which reflects the location where an animal was bred and fed or where a crop grew or was cultivated. An animal or plant takes in elements and their isotopes from water and food sources at these locations. These isotopic and elemental fingerprints, which are linked to data from points of origin, can then be used to confirm if a product indeed came from that place.
The approach has been applied to a variety of foods, including seafood and traditional Aboriginal foods.
Our provenance team can help you:
to use either laboratory-based or a portable technology to determine food provenance with greater than 80 per cent accuracy
establish, refine and assist collaborators and clients to use a central database of isotopic and elemental fingerprints of food in Australia or the regions
access the expertise and resources of our trusted collaborators and partner.
Proof of concept work on the approach carried out over five years was undertaken using seafood samples, including oysters, prawns, and barramundi.
In more recent work, ANSTO has worked with partners to develop a portable X-ray fluorescence scanner that can make assessments of samples at external sites.
In preliminary assessments of the approach, two important, high-value seafood products, barramundi (Lates calcarifer) and giant tiger prawn (Penaeus monodon) collected from seven different geographic locations in the Asia-Pacific region were analysed for their isotopic values and elemental profiles.
Analytical results of the barramundi and tiger prawn suggested that nuclear-based techniques could effectively distinguish whether they were farmed or wild-caught and, the geographic locations of both species with a high degree of accuracy - greater than 90 per cent. 
ANSTO has also successfully used the approach for wildlife protection.