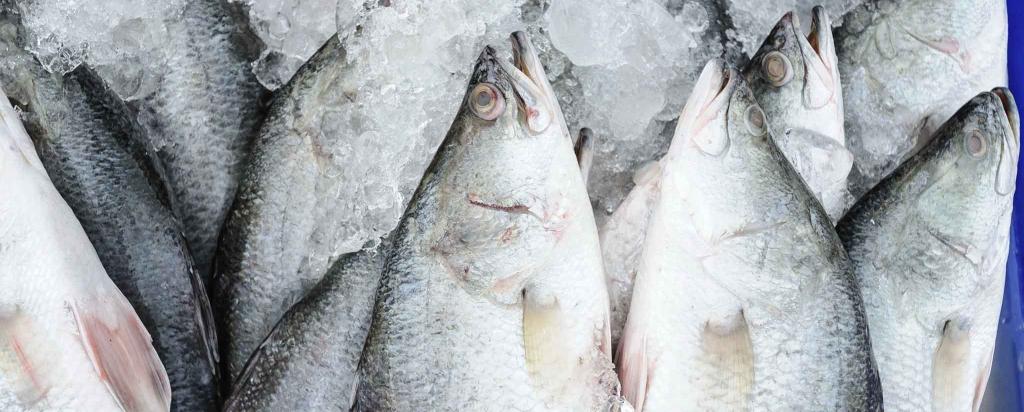 With thousands of tons of seafood imported into and exported out of Australia every year, a growing world-wide market for Australia valued at $2 billion, and an increased desire by consumers to know the origins of their food, food provenance research is becoming an increasingly important field.
Currently 44 per cent of the world's fisheries are fully to heavily exploited. Increasing aquaculture production 'add values' is one strategy to meet the world-wide growing demand to sustain consumption. The projected market value worldwide has been estimated at $151 billion (US).  
However, increasing demand for seafood has presented new challenges and concerns around food safety, quality, food fraud (substituting cheaper products for the expensive ones) and regulatory breaches—making seafood provenance a concern for consumers, producers, and regulatory bodies across the globe.
ANSTO is leading a research project, in collaboration with the University of NSW, Macquarie University, the National Measurement Institute and other stakeholders, that focuses on the novel application of nuclear techniques in seafood provenance and quality authentication.
The overarching aim of ANSTO's food provenance research project is to develop a quick analytical tool for seafood provenance and authentication.
The research team have applied stable isotope analysis, X-ray fluorescence using ITRAX and neutron activation analysis and used mathematical models to det   mine the geographical origin and production methods of seafood.
Two important, high-value seafood products,  barramundi (Lates calcarifer) and giant tiger prawn (Penaeus monodon) were collected from seven different geographic locations in the Asia-Pacific region and analysed for their isotopic values and elemental profiles.
Analytical results based on limited data suggest that nuclear-based techniques can effectively distinguish whether it is farmed or wild-caught and, the geographic locations of both species with a high degree of accuracy (>90 per cent) and provide insights on quality in relation to the abundance of isotopic elements in the samples.