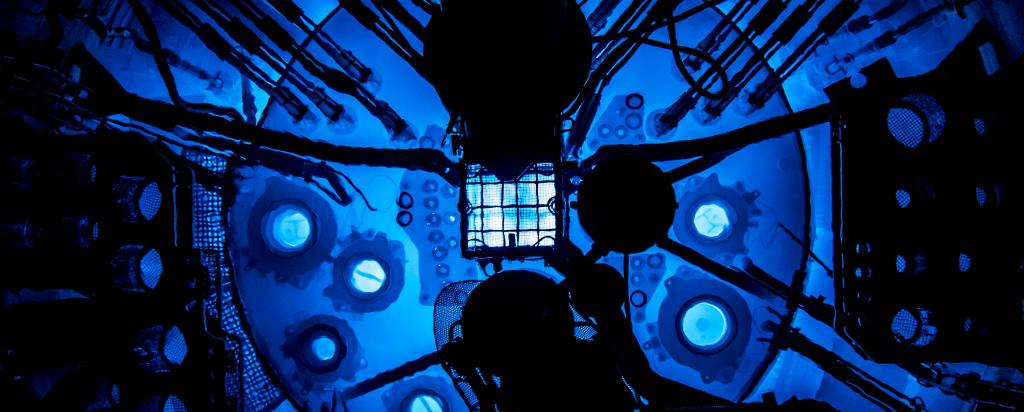 Role at ANSTO
Dr Rachel White is responsible for sample environment at the Australian Centre for Neutron Scattering.
Expertise
Her expertise includes laboratory management, chemical safety, safety and procedural documentation.
Rachel started a B.App.Sc. in Chemistry at the University of Technology, Sydney in 1996 and in 1997 she started a Year in Industry scholarship at the National Medical Cyclotron with ARI, becoming employed as a technical officer in early 1998. After completing her PhD studies in electron microscopy with artistic paint pigments, Rachel has undertaken laboratory management and quality systems roles. She was the laboratory manager for the neutron scattering facility from 2007 before taking on other roles at ANSTO and a secondment with the Department of Industry, Innovation and Science in 2017. Rachel returned to ACNS in 2018 as sample environment group leader. She is a part of the ANSTO Cultural Heritage project, and enjoys being a part of connecting the cultural heritage community with ANSTO.
Qualifications & Achievements
PhD University of Technology Sydney
B.App.Sc. - Chemistry (Hons1) University of Technology Sydney