ANSTO helps clients make informed decisions regarding radioactive materials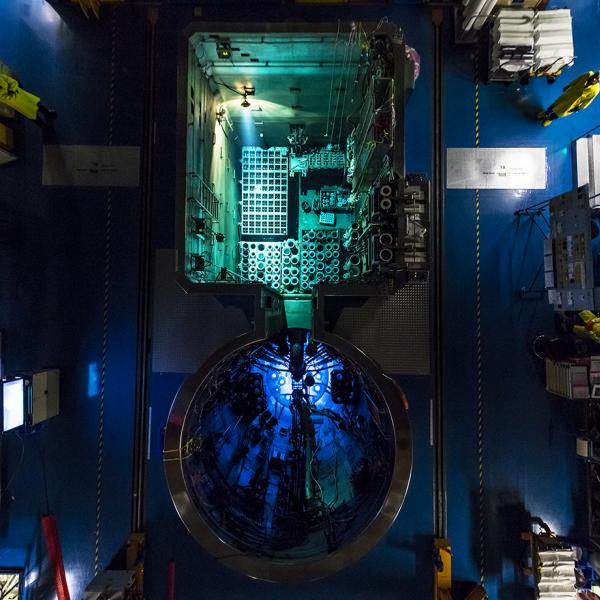 More than 60 years' experience
Providing the best solutions to industry
ANSTO is home to Australia's expertise in nuclear science and technology and its most significant landmark and national infrastructure for research. Our knowledge encompasses all aspects of the nuclear fuel cycle from the mining of uranium to waste solutions. We use nuclear science and technology to help Australian businesses thrive on a global scale and create a brighter future for all.
Unrivalled experience in the management of radioactive materials
| | | |
| --- | --- | --- |
|   | Advanced tech infrastructure | More than $1.3b in operational assets located across three sites |
|   | Data collation | Technology that collates important data every step of the way |
|   | Education | Training & education services throughout the year |
|   | End-to-end service | Guidance from project conception to completion |
|   | Environmentally responsible | Seeking the best possible outcomes for our planet |
|   | Experience & credibility | Hundreds of employees with many decades of experience in radioactive materials |
|   | International partnerships | Access to global, industry knowledge & resources |
|   | Safe & sustainable solutions | Creating sustainable management solutions for a better future |
Capabilities to support industry
For more than half a century, ANSTO's specialised services have supported the unique requirements of customers working in health, agriculture, defence, mining, nuclear medicine and more. 
Hear more about our consultancy services
Subscribe
Business Areas
Multiple business areas at ANSTO support the safe and sustainable management of radioactive materials. Select one that will best meet your needs.