What's it like being a graduate at ANSTO? Read these profiles featuring some of our many graduates and scholarship recipients.
Amy Macintosh
Environmental Scientist Amy Macintosh is researching the impact of the petroleum industry on Australian marine life.
Read Amy's profile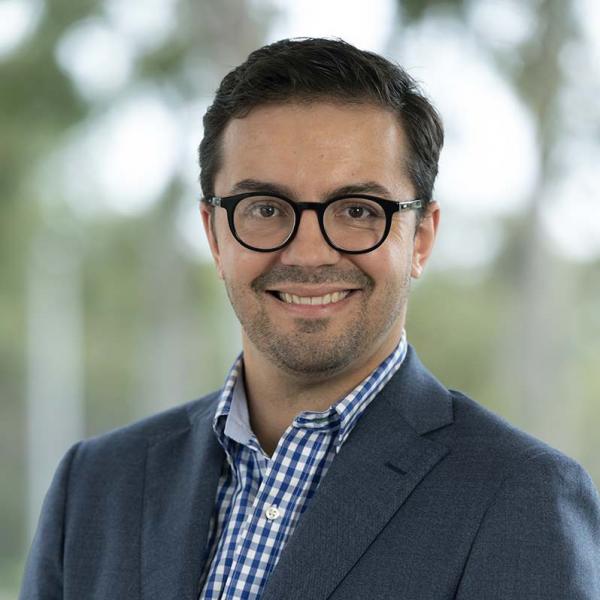 Robert Mardus-Hall
Nuclear engineer, Robert Mardus-Hall, with his research partner Andrew Pastrello, are developing nuclear power based solutions for space missions to the Moon and Mars.
Read Robert's profile
Matthew Teusner
Materials researcher with a passion for chemistry, Matthew Teusner is investigating lithium sulfur materials to support the next step in cleaner battery power.
Read Matthew's profile
Monica Hibberd and Hamish McDougall
Monica Hibberd and Hamish McDougall are working together on research into greener and more efficient energy and battery technology.
Read profile on Monica & Hamish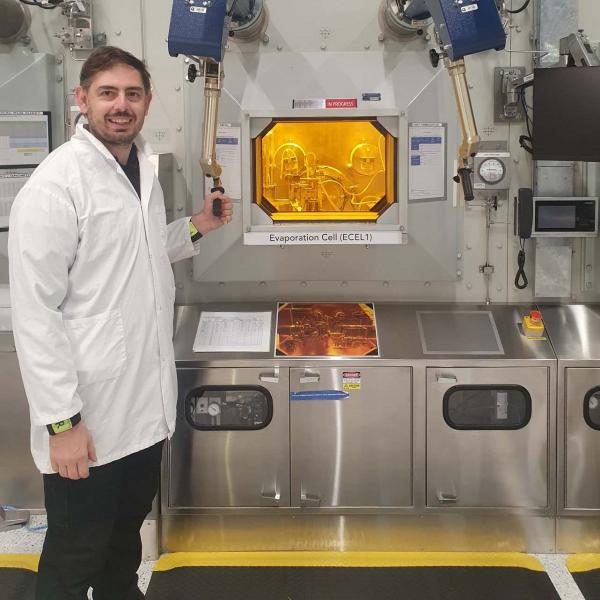 Robert Raposio
A desire to give people around the world greater access to the benefits of nuclear medicine is behind Robert Raposio and his research into producing radioisotopes in more efficient, cheaper and sustainable ways.
Read Robert's profile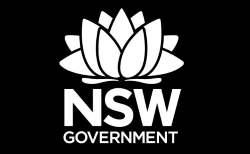 The graduates featured here are all 

FutureNow Scholarship recipients, a program made possible through financial support from the NSW Government.