ANSTO's diverse capabilities and expertise in the science of food and food production, which encompass enhancing the properties of food, characterising ingredients,  validating origin and investigating aspects of food processing and production that contribute to the properties of food.
Capabilities include neutron scattering techniques, X-ray and infrared techniques at the Australian Synchrotron, ITRAX scanning, the use of stable isotopes, which provide insights often not available by other approaches.
A number of accomplished ANSTO researchers and instrument scientists have extensive experience in the area of food, food materials and food production.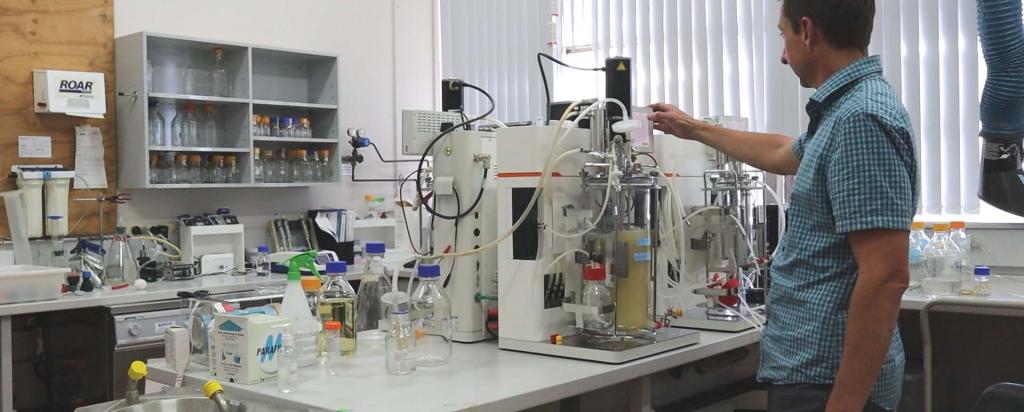 Deuteration
Deuteration can be of value when characterising ingredients in food products. Our facility can provide deuterated lipids and other molecules
Learn more
Using nuclear science to combat food fraud
A video from the International Atomic Energy Agency that explores how nuclear techniques are combatting food fraud around the world.