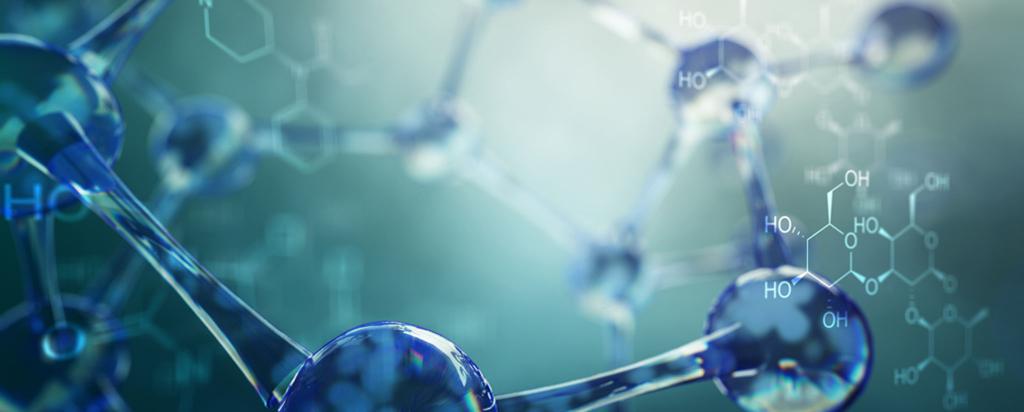 In 2019, ANSTO will host a User Meeting at the MUSE - Macquarie University NSW campus to showcase the achievements of scientists who have accessed ANSTO's landmark infrastructure and capabilities in the last year.
The event will coincide with the combined annual meetings of the Australian Neutron Beam Users Group (ANBUG) and the Australian Synchrotron Users Advisory Committee (UAC).
Several hundred participants are expected to attend the event, in which instrument users have the opportunity to showcase their recent research accomplishments.
It is also an opportunity for prospective users to hear about the unique capabilities of ANSTO's scientific infrastructure, which comprises a suite of neutron beam instruments in Sydney and synchrotron beamline in Melbourne.  ANSTO also offers a range of other capabilities for scientific investigations including radiation measurements, use of natural and radioactive isotopes, radiochemistry, materials characterisation, accelerator mass spectrometry and ion beam analysis among others.
"The real power of accessing ANSTO is the possibility of using complementary instruments in a single investigation within one organisation, " said Dr Miles Apperley, Head of Research Infrastructure.
Prof. Siliva Frisa - University of Newcastle
Dr Drew Marquardt - University of Windsor
Dr Khay Fong - University of Newcastle
Prof Enzo Lombi - University of South Australia
Dr Paula Dredge - Art Gallery of NSW
Prof David Paganin - Monash University
Dr Peter Lynch - Deakin University
Dr Mark Edmonds - Monash University
Prof Andreas Magerl - University Erlangen-Nürnberg
Prof Richard Haverkamp - Massey University
Prof Anatoly Rozenfeld - University of Wollongong
 
Accommodation & Transport
For accommodation and transport recommendations please click here
Themes
Advanced materials

Engineering, industry and innovation

Chemistry and crystallography

Nanomaterials and nanotechnology

Structural biology and biological systems

Food, pharmaceuticals and radiotherapy

Surface science and thin films

Earth, interstellar and extreme environments

Imaging

Spectroscopy
Technique Development
Emergent Physics
Registration now closed
| Full Registration | Student Registration | One Day Registration |
| --- | --- | --- |
| $300.00 | $150.00 | $150.00 |
Payment
Payment is made through Register Now (Third Party Secure Site)

Payment method - credit card or PayPal

Invoice is generated once registration is completed and paid in full

The invoice includes 10% GST (Goods and Services Tax)

No refunds after 3rd November 2019
 Full conference registration will entitle delegates to the following:
Entry to all conference sessions

Coffee breaks and lunches for all conference days

Admission to the catered welcome reception - 2-hour canape and beverage

PDF version of abstract booklet

Conference Satchel
 *All prices quoted are in Australian Dollars (AUD) and include GST (Goods and Services Tax - 10%) 
Student Travel Support - Closing 20th September 2019
Students from AINSE Member Universities/Institutions may apply for travel support from AINSE.  Students should review the selection criteria when submitting an abstract. 
New Zealand students may be eligible for travel support.  Students should review the selection criteria when submitting an abstract.
Prizes & Awards
2019 Australian Synchrotron Stephen Wilkins Medal - Applications now closed
Student Poster Prize
Poster Slam
Australian Synchrotron Research Award (UAC) - Applications now closed
ANBUG Outstanding PhD Prize - Applications now closed
Committee Members
---
Hannah Wells - Chair 
Tracy Rushmer
Macquarie University
Yun Liu
Australian National University
Contact the organising committee
Office Hours: Monday to Friday 9:00am- 4:00pm Australian Daylight Time