In 2020, the Australian Synchrotron User Committee will host a User Meeting in webinar format to showcase the achievements of scientists who have accessed ANSTO's landmark infrastructure and capabilities in the last year.
Several hundred participants are expected to attend the event, in which instrument users have the opportunity to showcase their recent research accomplishments.
It is also an opportunity for prospective users to hear about the unique capabilities of ANSTO's scientific infrastructure, which comprises a suite of neutron beam instruments in Sydney and synchrotron beamline in Melbourne.  ANSTO also offers a range of other capabilities for scientific investigations including radiation measurements, use of natural and radioactive isotopes, radiochemistry, materials characterisation, accelerator mass spectrometry and ion beam analysis among others.
"The real power of accessing ANSTO is the possibility of using complementary instruments in a single investigation within one organisation, " said Dr Miles Apperley, Head of Research Infrastructure.
Please click here to view out 2020 Plenary Speakers
Please click here to view our 2020 Invited Speakers
Themes
Advanced Materials and Hard Matter
Manufacturing, Engineering and Cultural Heritage
Earth, Atmostphere and Environment
Chemistry, Catalysis and Soft Matter
Biomedicine and Health
Life Science and Structural Biology
Registration for this two-day event is FREE
Limited spaces available!
 Full conference registration will entitle delegates to the following:
Entry to all online conference sessions

PDF version of abstract booklet
Prizes & Awards
2020 Australian Synchrotron Stephen Wilkins Medal
Student Poster Prize
Student Poster Snapshot
Australian Synchrotron Research Award
Australian Synchrotron Lifetime Contribution Medal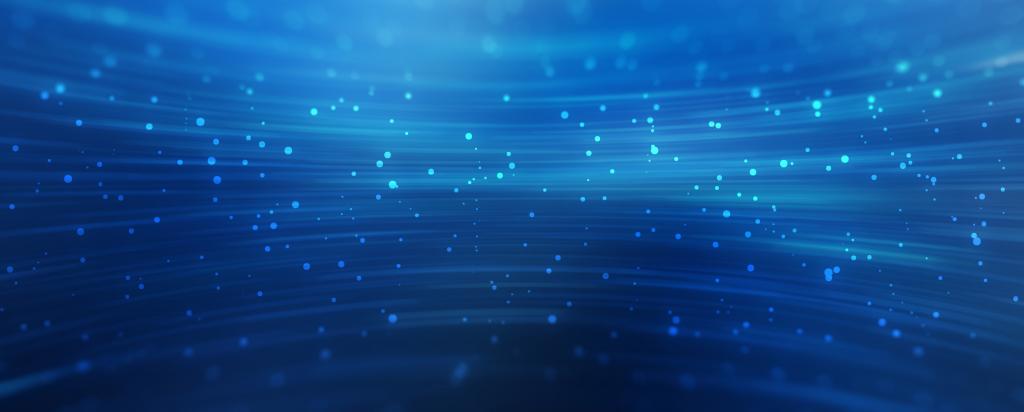 Committee Members
---
Assoc. Prof. Marta Krasowska
University of South Australia
UAC

Chair 
Dr. Andrew Clulow
Monash University
UAC Deputy Chair
Prof. Chris McNeill
Monash University
Past Chair
Rhiannon Boseley
Curtin University
UAC Student Representative
Prof. Michael James
ANSTO
Dr. Carolyn Dillon
University of Wollongong
Assoc. Prof. Christopher Squire
University of Auckland
Prof. Chris Ling
University of Sydney
Contact the organising committee
Office Hours: Monday to Friday 9:00am- 4:00pm Australian Daylight Time