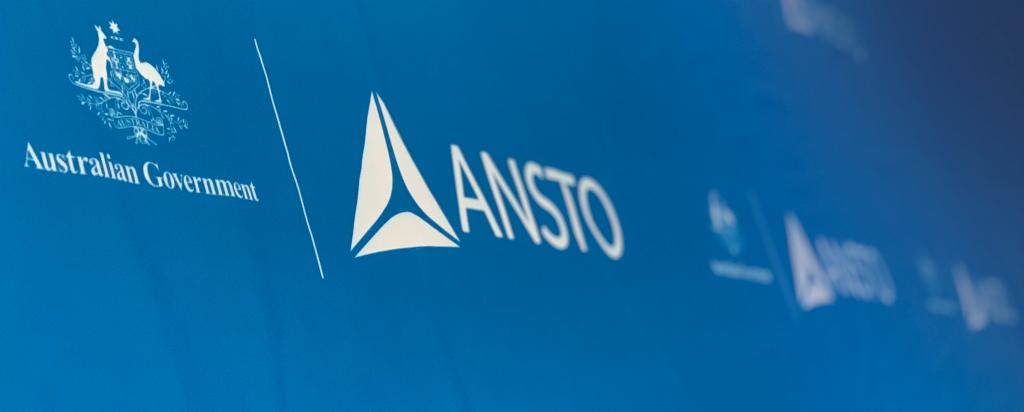 Published on the 12th May 2020 by ANSTO Staff
ANSTO is committed to the health and well being of its people, partners, customers, and communities in response to the COVID-19 crisis. We took early steps and continue to follow government advice.
View ANSTO's COVIDSafe Plan NSW 
View ANSTO's COVIDSafe Plan Victoria
ANSTO's operations are unique within Australia in that we are home to Australia's most significant landmark and national infrastructure for research. Because the reactor provides critical nuclear medicine, we have maintained its operations during the COVID crisis. More broadly, our work improves human health, saves lives, builds our industries and protects the environment. 
From Monday 9 December ANSTO staff in NSW have returned to campus with strict adherence to social distancing. In Victoria ANSTO staff planning to work from our Clayton campus will no longer be required to work under a permit however staff who can work remotely will still be encouraged to do so.
We have made modifications that impact the scientific user community and public engagement activities as outlined below, which are subject to review.
COVID-19 Updates
User services for research and industry

Please refer to the user access page below for COVID-19 updates and accessing ANSTO's Research facilities.
Public tours and School group tours

Public tours and school group tours have resumed with some COVID restrictions in place for safety. Please contact the education team should you have any questions.

nandin Innovation Centre will continue to operate as usual for our members.
Products and services

Minerals

Many of our operational and technical staff have returned to work on site, while our professional staff continue to work from home when possible. All client meetings will continue to be conducted via video conferencing. 

We'll continue to provide regular updates directly with our clients. 

Synroc

At this time, we have deferred all on site based Synroc activities. The Synroc team will continue to operate remotely to deliver on stakeholder requirements and will be in touch with clients directly should there be any relevant changes. 

Silicon Irradiation

Business operations continue as usual for the time being.

Radiation Services

Instrument calibrations are operating at regular capacity.

Training courses have now resumed. To support the health and safety of our visitors and teams we have implemented a number of additional measures. Our courses may be delivered slightly differently however this will not impact your overall learning experience.        

Radiation Consultancy work is now being undertaken in accordance with the current government guidelines. If you'd like to discuss your requirements please get in touch with the team.  

If you require more information or assistance please contact our team via radiationservices@ansto.gov.au or call +61 2 9717 3251. 
Health Products

As outlined above, we will work to maintain the supply of critical nuclear medicines for all Australians during this period.

We are considering the impact on local and overseas supply and are providing customer updates directly as we gain further information. If you have any questions, please contact our customer service team on 1800 251 572. 

Thank you for your support, we look forward to resuming normal operations at the appropriate time.