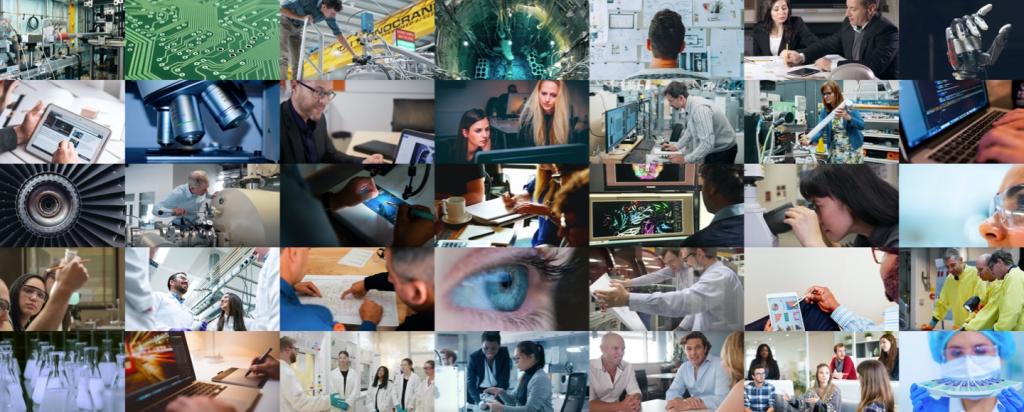 Connecting industry and science
Our Innovation Precinct is a nexus where industry connects with science and the local community connects with the world. It is a vibrant and inclusive environment where partnerships deliver inspired solutions for a more sustainable future.
As well as linking industry with our scientists and providing access to our capabilities, we're supporting upscaling for start-ups, and providing scholarships to graduates with benefits beyond educational opportunities.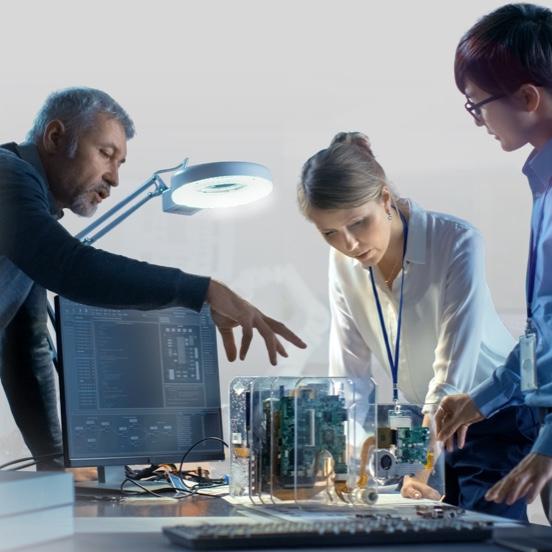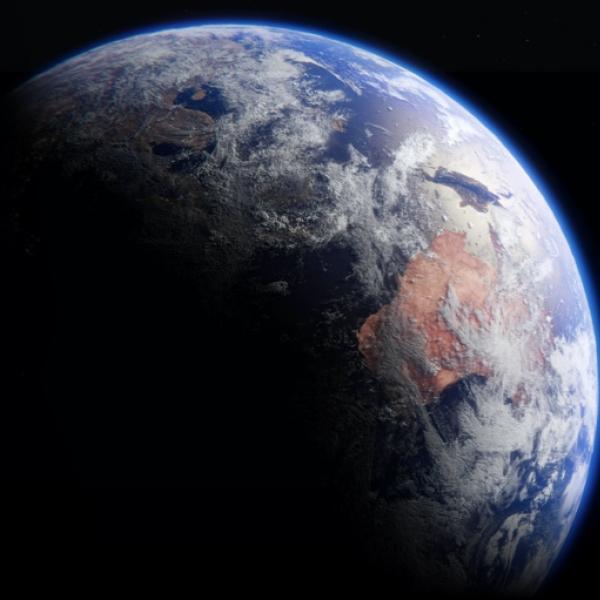 Supporting the greater Sydney strategy
A dynamic centre where science and industry deliver innovation
The ANSTO Place Strategy, designed by the Greater Sydney Commission, will see ANSTO's Lucas Heights campus transform into Sydney's most promising nexus connecting industry with science to deliver innovation and jobs of the future for southern Sydney. The visionary plan has been developed in conjunction with local, state and federal government representatives, policy groups and other stakeholders.
ANSTO's Place Strategy
Barry Alchin advocates for ANSTO Innovation
Former Chair of ShireBiz Barry Alchin has been a strong proponent for attracting tech businesses to ANSTO's Innovation Precinct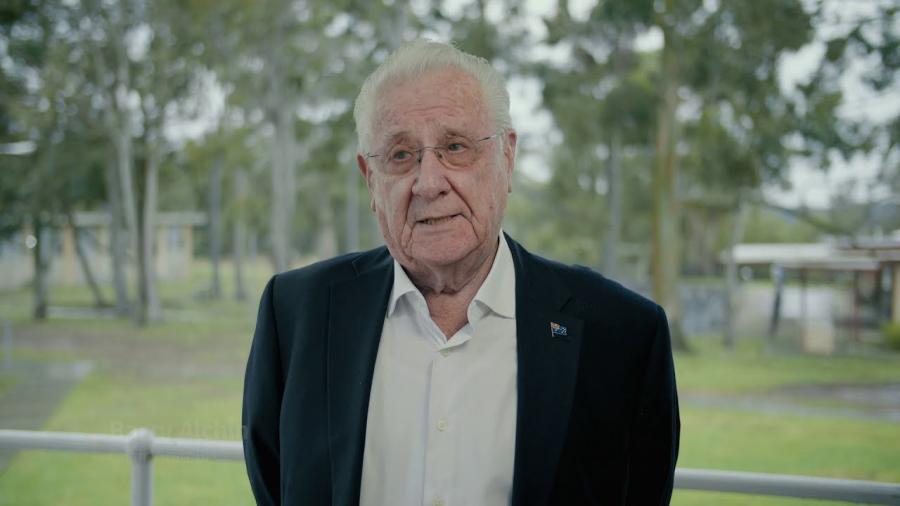 Our Innovation Precinct
What's inside
nandin

Innovation Centre

Helping you look ahead

A hub focused on deep tech initiatives empowering cutting-edge and disruptive technologies. It's a place where imaginative and inventive minds come together to challenge, design, create and innovate.

Learn more about nandin

Or for enquiries about membership packages, get in touch with Tim Boyle

Graduates

The ANSTO Graduate Institute

Our industries need the best and brightest graduates to help shape the best tomorrow for our economy and our planet.

Become part of the ANSTO Graduate Institute and work under the guidance of some of Australia's leading scientists and researchers, collaborate with our nandin innovation members and have access to ANSTO's significant national research infrastructure.

Industry

Co-locate at ANSTO

Deep-technology and research based businesses are invited to co-locate at our Lucas Heights Precinct. 

ANSTO's unique infrastructure and operations have global significance, positioning us as an important player in Australia's innovation system. We're committed to support the utilisation of our resources to drive innovation, support economic growth and improve the international competitiveness of Australian enterprises.

Are you ready to realise the benefits of working from ANSTO?

Reach out to us today
I recommend nandin to anyone with a big idea looking for a collaborative, innovative environment to make that idea a reality.

Matt Lynch

Managing Director - EVisuals