The ANSTO Innovation Precinct is a globally connected, vibrant and inclusive community with researchers, startups and industries delivering inspired solutions in partnership for a sustainable world.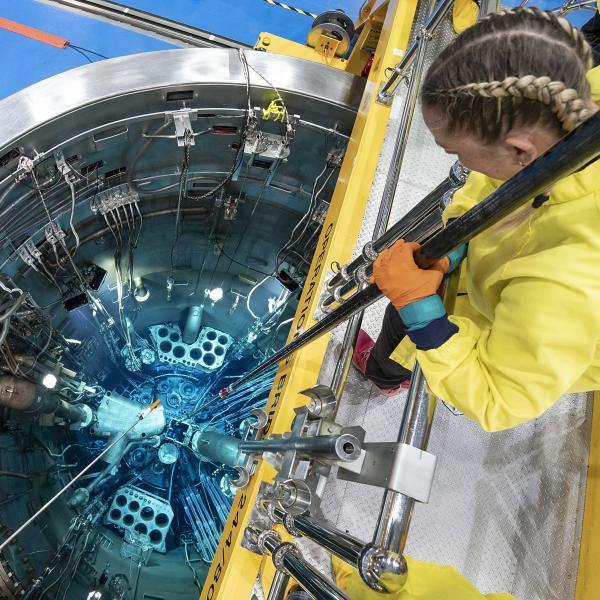 Putting world-class science infrastructure at your fingertips
ANSTO is home to Australia's most significant landmark and national infrastructure for research.
---
Connecting you with a community driving global innovation
The ANSTO Innovation Precinct connects the brightest graduates, groundbreaking startups and external companies to drive global innovation.
---
Ready to take a closer look?
Start a conversation, kick-start your research, or book a tour today. 
Be the first to hear ANSTO's latest science and innovation news
Subscribe